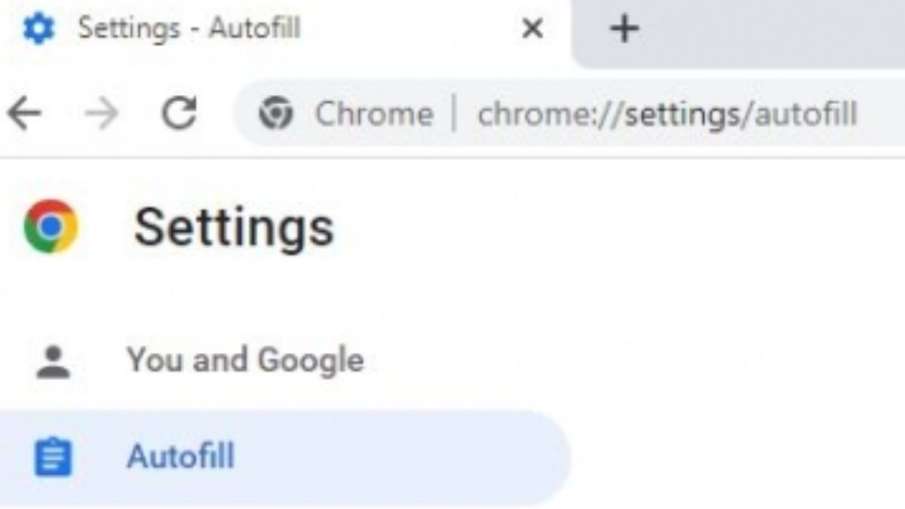 San Francisco: Google has introduced a new feature for the desktop version. With this new feature, users are now given the option to delete history in just one click. With this new feature, if you want to delete your old history, then you will get the option of autofill and by clicking on it, you will be able to delete the entire history in one click. As reported by Android Police, the feature has been spotted by browser expert LeoPeva64.
At present, the testing of this feature is going on and it will be rolled out after the testing is successful. Trash, cache etc can be selected in one go with the help of auto fill pop up. Right now this feature is currently only available in Chrome version 113.0.5626.0 and higher.
The report states that usually, if users want to remove the autofill option, they have to open Chrome's Settings menu and remove the item from the Autofill submenu, but this only works for saved passwords, credit cards, and addresses. does.
Let us tell you that earlier this month it was reported that the tech giant is working on a new shortcut for Chrome, which will give users the option to close a tab quickly. The new shortcut is expected to be mouse input, which will give users the option to close the active tab with just a double click of the mouse.
Also read- Up to 80% discount offer is available on TV-AC before Holi, only a few hours are left for the sale to end
Also read- Vi brought an amazing plan! Subscription of OTT platform will be available only in 401, Calling will also be free