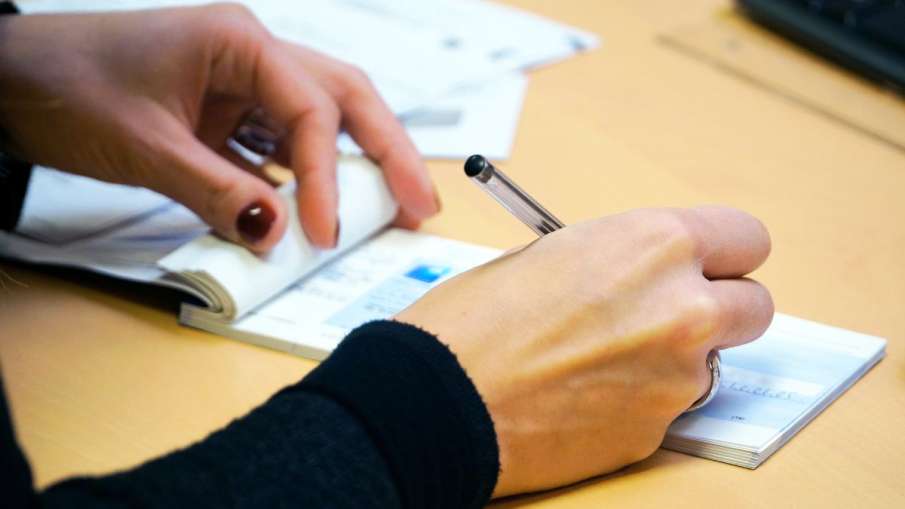 If you are also going to make payment through cheque, then do know the new rule of banks, otherwise your check return may come and it is possible that you may have to bear financial loss as well. Now major banks of the country are mandating Positive Payment System (PPS) for check payments of Rs 5 lakh and above. Now Punjab National Bank (PNB) has also joined it. Earlier, this system was implemented in the public sector Bank of Baroda.
The public sector bank took this step to protect customers from fraudulent payment of cheques. PNB said in a statement that this decision will come into effect from April 5, 2023. Earlier it was mandatory to submit check details in PPS for check payments of Rs 10 lakh and above. The Reserve Bank had asked the banks to take steps to reduce the fraudulent payment of cheques, after which the banks are now taking action in this direction.
The statement said that PPS is a system developed by the National Payments Corporation of India (NPCI), which requires customers to verify necessary details while issuing checks of a certain amount. These details include account number, check number, check alpha code, date of issue, amount and beneficiary name. This provides additional security to avoid any risk while paying large amount of cheques. The bank said customers can avail this facility by providing check details through branch office, online banking, mobile banking or SMS banking.