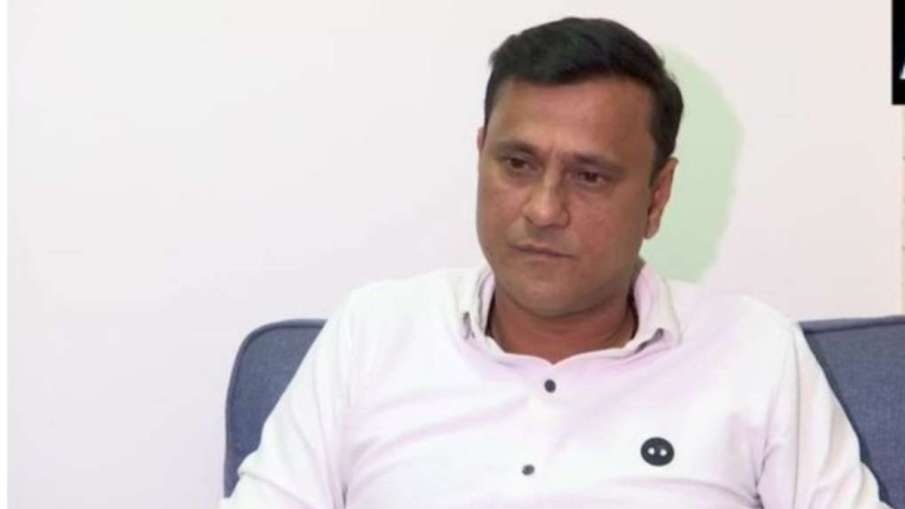 Mumbai: He wanted to become a leader, he wanted a ticket in the coming elections. He had to come in the eyes of his big leaders, so he did something that he did not become a leader but definitely reached behind the bars. We are talking about Ashok Kharat who is the mastermind behind the attack on MNS leader Sandeep Deshpande and is associated with Maharashtra State Mathadi Kamgar Sena. Sandeep Deshpande was attacked when he had gone for morning walk to Dadar Shivaji Park.
The accused had reached Shivaji Park by catching a local train
According to the crime branch, accused Ashok Kharat had already reached Shivaji Park by catching a local train around 4 am. He had 3 companions with him. When all the accused left Bhandup, they had also taken bat and stump so that they could show themselves at Shivaji Park as if they had come to Shivaji Park to play cricket. When Deshpande reached Shivaji Park in the morning, the accused made a round of Shivaji Park behind Deshpande and then attacked Deshpande with a stump and after badly injuring Deshpande, all the accused fled in different directions and returned to Nahur station. But meet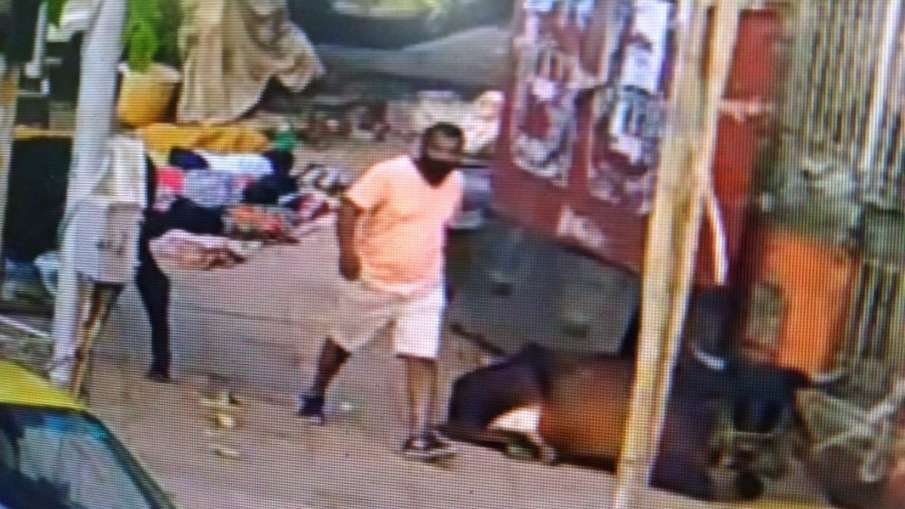 Master mind Ashok Kharat following Sandeep Deshpande to Shivaji Park
All the accused captured in CCTV
Crime Branch investigation and CCTV footage showed that the accused were not wearing any mask when they reached Shivaji Park and were following Deshpande, but at the time of the attack they had put on the mask, but when the accused attacked them, they did not wear the mask. Had put He had also tried to hide his identity through a mask. Regarding Ashok Kharat, the crime branch revealed that he is associated with the workers' organization of a big political party and has been trying to make inroads in politics for a long time but failed. In such a situation, in the current political environment, Kharat thought that he should do something that would bring him in the eyes of the big leaders of the party and he planned to attack Sandeep Deshpande, in which 3 more of his companions were involved.
Ashok Kharat is a professional criminal
The accused was sure that after the attack on Deshpande, he would come in the eyes of big leaders and in the coming time, the party would give him the corporator ticket at least during the Municipal Corporation elections. But Kharat's thought remained an imaginary casserole. The crime branch has arrested him and one of his accomplices, Solki, while 2 more people are in custody and are being interrogated. According to the crime branch, Kharat has been a professional criminal. He has about a dozen criminal cases registered against him, in which cases like murder of Arun Gawli gang member, attempt to murder, extortion threats are registered. At present, the crime branch has not yet recorded the statement of Sandeep Deshpande in this matter, soon his statement will also be recorded.