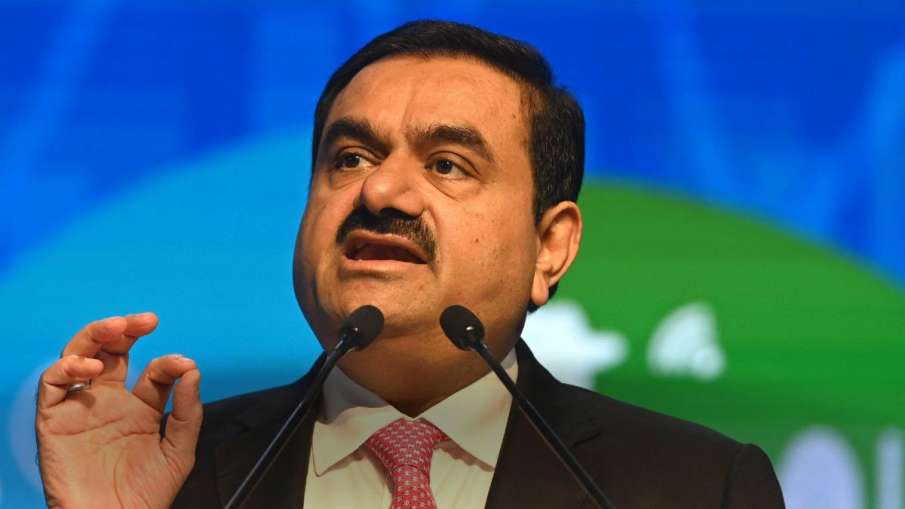 The shares of Adani Group, which were continuously falling, had saved the sweat of investors from Gautam Adani to the whole country. But this week, suddenly something changed in such a way that all the shares of Adani, which were facing losses, started running at the speed of rocket. Small investors like you and me may have benefited marginally from this spurt in Adani shares, but star NRI investor Rajeev Jain made a profit of more than 3100 crores from this spurt.
GQG Partners, owned by Rajiv Jain, made a bold bet of Rs 15,446 crore on the shares of the beleaguered Adani Group. He had bought stake in 4 companies of the group. This risk has given him handsome returns of 20% or over Rs 3,100 crore in just a span of two days.
Stake was bought in these four companies
Rajiv had invested in 4 Adani stocks – Adani Enterprises, Adani Ports and Special Economic Zone, Adani Green Energy and Adani Transmission. The market value of his investment here has gone up to Rs 18,548 crore. This benefit is around Rs 3,102 crore. Adani shares have seen an aggressive rally this week after a month-long slide following a report by Hindenburg Research. Earlier this week, $92 billion fund GQG Partners bought stakes in four companies owned by billionaire Gautam Adani, saying they have substantial long-term growth potential.
Stock price increased by 33 percent
Jain bought shares of Adani Enterprises at Rs 1,410.86 on Thursday in a block deal. Since then, the stock price has gained 33%, giving him a profit of Rs 1,813 crore on the Nifty stock. Similarly, Adani Ports was bought at Rs 596.2, Adani Green Energy at Rs 504.6 and Adani Transmission at Rs 668.4.
GQG's own stock fell
Although Rajiv may have benefited from buying Adani's shares, but his own shares have seen a decline of 3%. The shares of GQG Partners are listed in Australia. In this deal, SB Adani Family Trust, the promoter arm of the Adani Group, sold a part of its stake to raise cash. This can be used to repay debt.
Jain expressed confidence in Adani
Investing in Adani companies, Rajiv Jain described the Adani Group's assets such as airports, ports and energy assets as "spectacular," "irreplaceable" and available at a good price. He told The Australian Financial Review that his team had been closely monitoring Adani companies for five years. But the valuation of the company was high. Jain said, "Hindenburg has his point of view, and we have our view, and we disagree with his view, that's the strategy of the market."