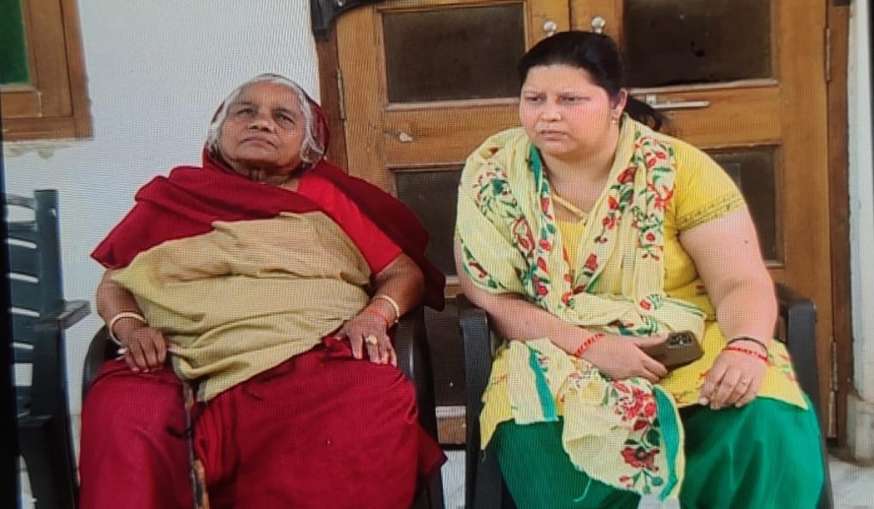 Prayagraj: Mafia Atiq Ahmed, who was lodged in Sabarmati Jail, used to call and threaten Umesh Pal before the murder. This allegation has been made by Umesh Pal's wife Jaya Pal and mother Shanti Devi. Umesh's wife Jaya Pal alleges that Atiq used to threaten jail time and said that he would not leave if he did not turn his back on the testimony. Wherever I find it, I will get it killed.
Atiq had threatened on the phone several times
Let us tell you that Mafia Atiq Ahmed is accused of getting Umesh Pal murdered while in jail and prepared a complete plan for the shootout through WhatsApp calls from jail. Now Umesh's wife says that Atiq threatened her husband Umesh by calling several times. Had given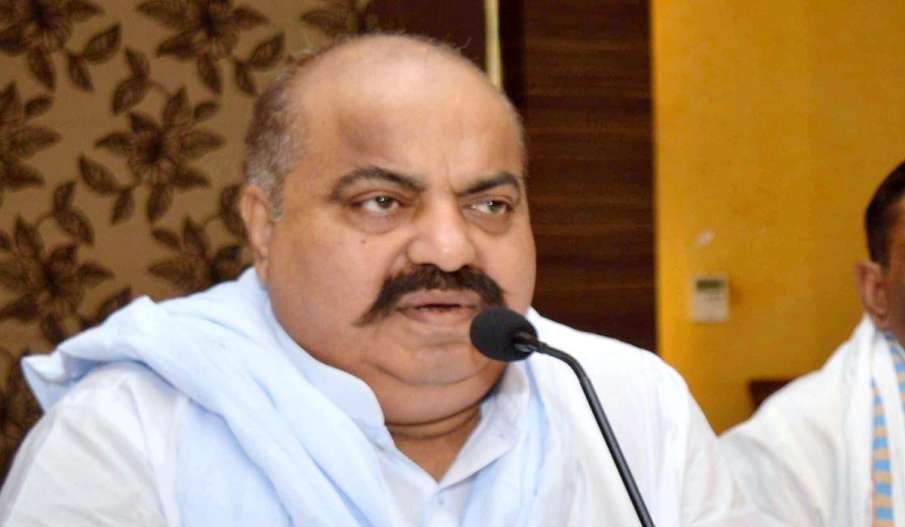 ateek Ahmed
Umesh was constantly under pressure not to testify
Let us tell you that in the year 2005, BSP MLA Raju Pal was killed in Prayagraj. The charge of murder was on the mafia Atiq Ahmed and his brother Khalid Azeem alias Ashraf. Umesh Pal was a witness in the Raju Pal murder case. Umesh was constantly under pressure not to testify. Atiq Ahmed was also accused of kidnapping Umesh Pal.
More than 100 cases against Ateeq Ahmed
There are more than 100 cases against Mafia Atiq Ahmed. It is alleged that in Deoria Jail in 2018, Atiq had called and beaten up a businessman from Lucknow and got his property in his name. Later, the Supreme Court ordered Atiq Ahmed to be shifted to Sabarmati Jail in Ahmedabad. Ateeq is lodged in Sabarmati Jail since 2019.