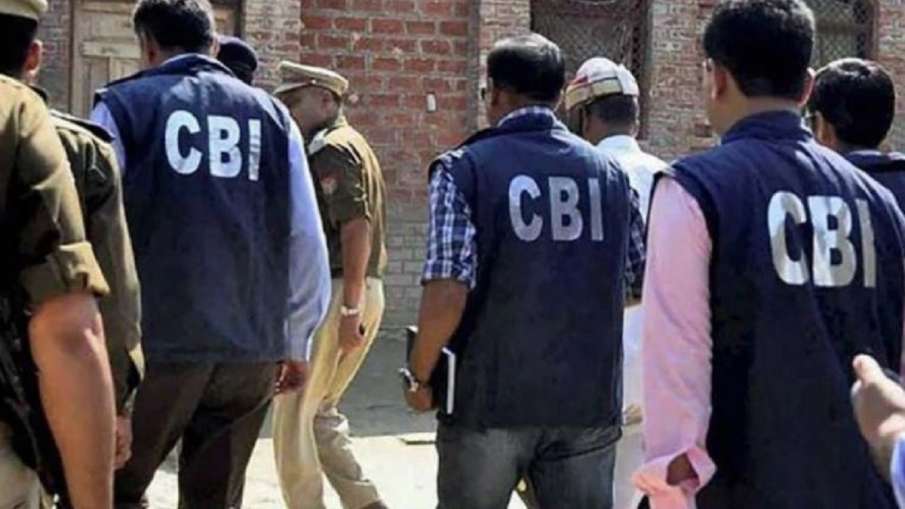 Haryana: The CBI has arrested absconding accused Vinay Dahiya in the ongoing investigation of a case related to alleged rigging of JEE (Main)-2021 examination by private coaching centres. During the investigation, it was found that various modus operandi were used in the examination, which included allegedly paper leak a day before the examination, offering money to transport solvers to online examination centers and Answer chits were also supplied to the candidates during the examination.
Vinay Dahiya, the alleged mastermind of the entire rigging, was arrested from his hideout in Gurgaon (Haryana), who was on the run since last year. The arrested accused was produced before CMM, RADC, New Delhi today and has been remanded to five days police custody.
Raids at 19 places including Delhi-NCR
The CBI on Saturday raided 19 places in several cities including Delhi and NCR in connection with the alleged rigging in the JEE (Main) examination held in 2021. Apart from Delhi, the agency also carried out searches in Pune, Jamshedpur, Indore and Bangalore. Officials said 25 laptops, seven computers, around 30 'post-dated cheques' besides other documents including numbersheets of various students were seized in the raid. Many people are being questioned in this matter and the investigation of the matter is going on.
In September 2021, the CBI registered a case against 'Affinity Education Pvt Ltd' and its three directors – Siddharth Krishna, V. Mani Tripathi and Govind Varshney – besides other touts, for alleged rigging in the examination.
Used to collect 12 to 15 lakhs from a student
It is alleged that these people were manipulating the online examination of JEE (Main) by taking huge amount from the students. All these accused used to take Class 10 and 12 mark sheets, 'user ID', 'password' and 'post-dated cheque' of the aspiring students as a guarantee and after clearing the JEE exam, they used to take Rs 12 to 15 lakh per student. Used to collect
read this also:
Lok Sabha Elections 2024: Akhilesh Yadav's big statement – ​​will contest on all 80 seats with his alliance
Vande Bharat Express: Another big gift to Mumbai, Vande Bharat Express will run from Mumbai to Goa