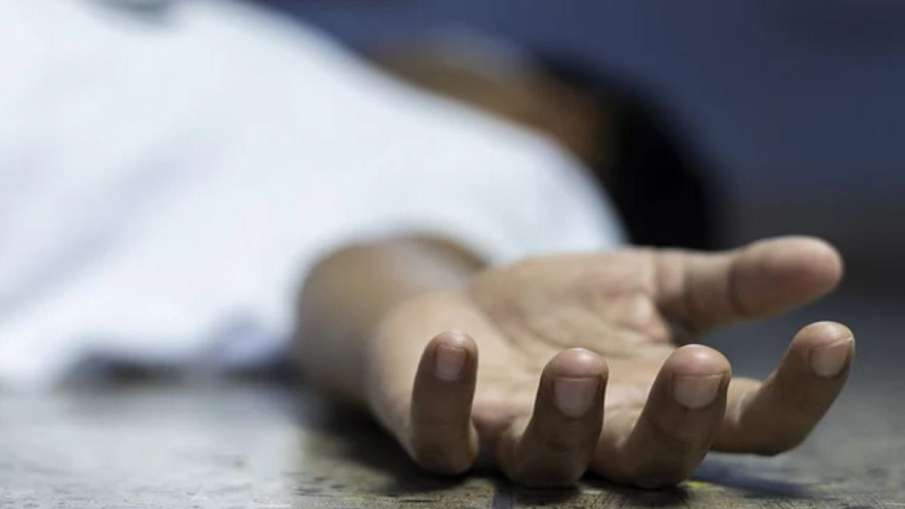 There has been a huge jump in the news of death due to sudden heart attack since the Corona epidemic. In such cases, most of the people who are having heart attack are around 20 to 30 years of age. Recently one such incident has come to the fore from Telangana. An engineering student died of a sudden heart attack here. The person who died of heart attack was only 18 years old and his name was Vishal. He was a first-year student at the CMR Engineering College, located in the Medchal area bordering Hyderabad.
Fell down while walking in the college corridor
Vishal suddenly collapsed while walking in the college corridor. As the people present nearby saw, he was immediately taken to the hospital for treatment, where he was declared brought dead. This engineering student was a resident of Rajasthan. Please inform that this is the fifth incident in Telangana in the last 10 days in which sudden heart attack resulted in death.
Young man got heart attack while dancing
About 10 days ago, another 19-year-old youth died of a heart attack while dancing at his relative's wedding in Telangana. Mutyam, a native of Maharashtra, was dancing at a relative's wedding reception at Pardi village in Nirmal district, about 200 km from Hyderabad. The young man was in a celebratory mood and was dancing to his favorite song in the presence of the guests. He suddenly fell down while dancing. The guests rushed him to the hospital, where doctors declared him brought dead.
read this also-
Terrible road accident in Haryana's Ambala, bus smashed to pieces, 8 killed
Big change regarding gold purchase, this hallmark will become invalid from this date