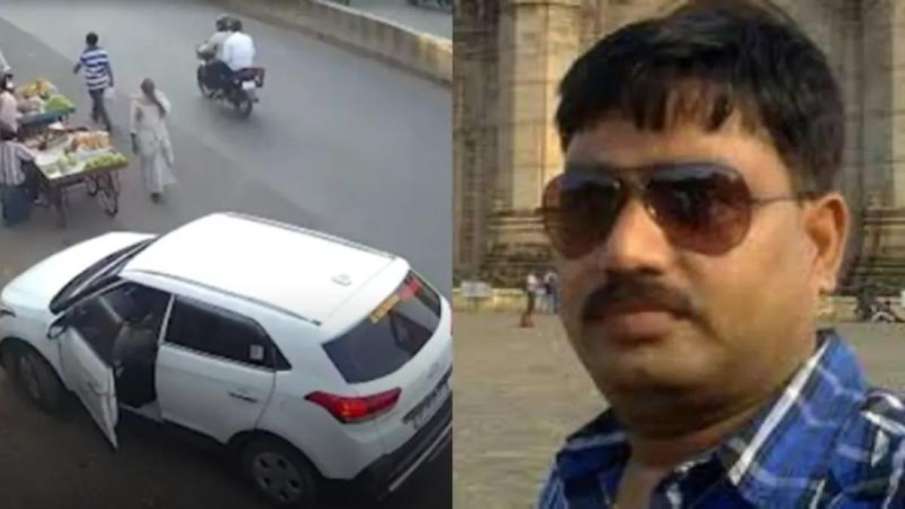 In the Umeshpal murder case, while the manhunt for the accused is going on, on the other hand, the action against the henchmen of Mafia Atiq Ahmed has also intensified. Prayagraj police and administration have so far run bulldozers on the illegal constructions of Zafar and Safdar. Now bulldozers can run on the house of Guddu Muslim, who was bombing at the time of Umeshpal's murder. It is reported that action may also take place at Ghulam's house involved in the shootout. Meanwhile, the sessions court of Prayagraj has sought answers from the police regarding both the minor boys of Atiq. Although the police has written in the court that they do not have any information about both the minors.
Guddu Muslim's house will be broken today?
The announcement for the mafia was made by UP CM Yogi Adityanath in the assembly. The action has intensified on that. Police is tightening the noose on Umesh Pal's killers one by one. Bulldozers have started running on the houses of Atiq's henchmen. Zafar's gleaming house, considered Atiq's right-hand man, was razed to the ground on March 1. It is alleged that after the murder of Umesh Pal, the shooter had come to this house to meet Atiq's wife Shaista. Safdar's house in Prayagraj was completely demolished on Thursday. Safdar is accused of supplying weapons to Atiq and now today the bulldozer is ready at Guddu Muslim's house.
Guddu, the person seen throwing the bomb in the CCTV captured during the massacre, is a Muslim. To give cover to Umesh Pal's shooters, Guddu Muslim was hurling bombs as if distributing charity. But he will have to bear the first brunt of this bombing today. PDA along with police and administration officials have marked the house located at Chak Niratul in Prayagraj.
Bulldozer can run even at Ghulam's house
Apart from Guddu Muslim, bulldozers can run on Mehdauri's house of Ghulam involved in the shootout. Ghulam is the same person who was standing in the electronics shop on the pretext of buying something. When the miscreants started firing on Umesh Pal and both the government gunners, Ghulam also ran and shot Umesh Pal.
read this also-
CM Yogi gave these strict instructions to those who spread chaos on festivals
Maulana threatened riots in the meeting with the police, said – If the mosque is painted…