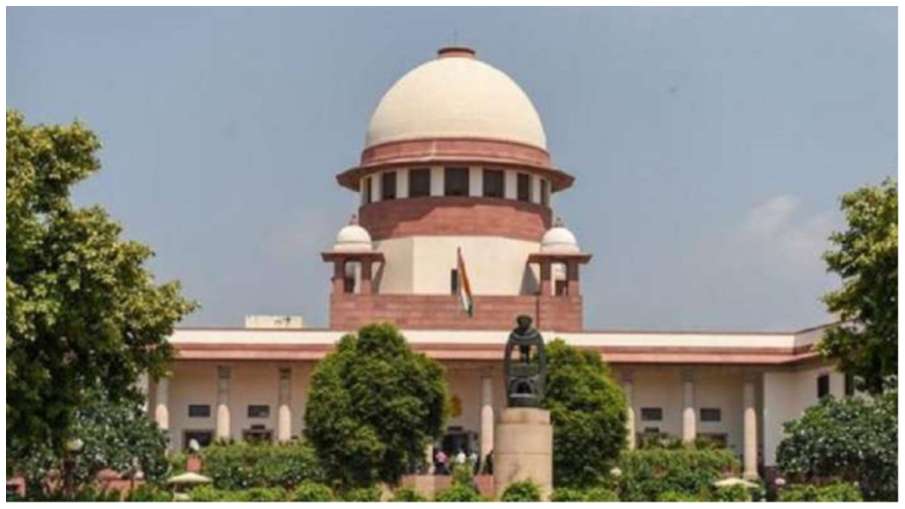 On the Hijab matter today, the Supreme Court said that it will constitute a bench. It will also hear a plea to allow hijab-wearing girl students to appear in the examination to be held in Karnataka after 5 days. The court said it would list the Hijab matter after Holi. During the hearing on this matter in the Supreme Court last week, Chief Justice D.Y. Chandrachud and Justice P.S. Narasimha's bench was told that following the apex court's split verdict on the issue of ban on hijab, girls are not being allowed to appear in the examination beginning March 9 wearing hijab.
The lawyer had put these arguments before the court
During the last hearing, advocate Shadan Farasat said, "She wears hijab. If they are wearing hijab then they are not allowed inside the examination hall. Only on that limited aspect, the court may consider listing it on Monday or Friday." Farasat told the bench that due to the ban on wearing hijab, some girls have gone to private institutions, but they will have to appear for their exams in government institutions. He said that if the permission is not given, he may lose another year.
High Court's decision still effective
The Chief Justice had said during the hearing, "I will take cognizance". Last year on October 13, due to the fragmented decision, a permanent solution to the hijab dispute could not be found. Both the judges suggested placing the matter before a larger bench. The court had last month said it would consider setting up a three-judge bench to adjudicate on the matter related to the ban on wearing hijab in government schools in Karnataka.
The court gave this decision last year
Significantly, the Karnataka High Court, while giving its verdict on March 15, 2022, had continued the ban on hijab, against which several petitions had reached the Supreme Court. The Justice had dismissed the appeals challenging the High Court, while Justice Dhulia, another member, had said that there would be no ban on wearing the hijab anywhere in schools and colleges. Justice Gupta had said that allowing a community to wear its religious symbols in schools would be "contrary to secularism", while Justice Dhulia insisted that wearing a Muslim hijab should only be a "matter of choice". .
read this also-
Sukesh explodes another bomb! 'Kejriwal is the biggest scammer, scammed children's education too'
Karnataka: Lokayukta raids BJP MLA's son's house, 'bed' of notes seized