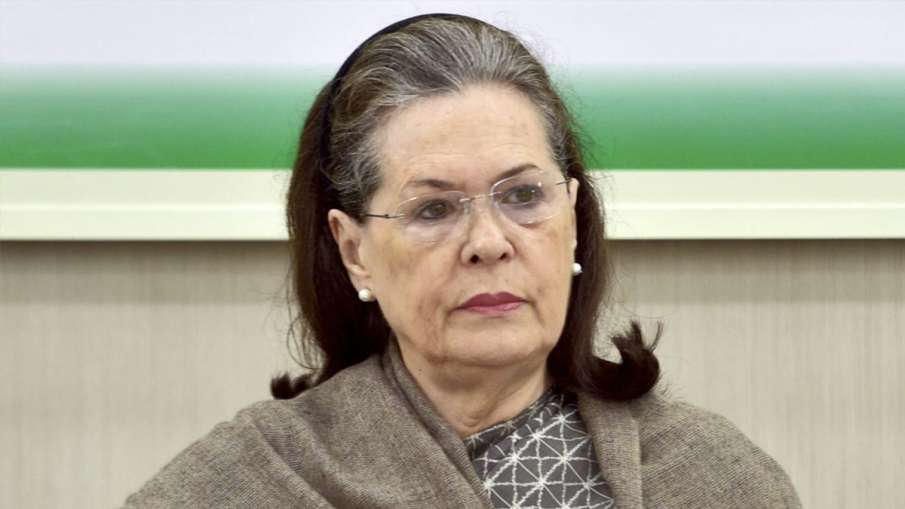 The health of former Congress President Sonia Gandhi has deteriorated. He has been admitted to Gangaram Hospital in Delhi. He was admitted to the hospital on Thursday after complaining of fever. According to the bulletin issued by Sir Ganga Ram Hospital, UPA Chairperson Sonia Gandhi is undergoing treatment under the supervision of Dr. Arup Basu, Senior Consultant, Department of Chest Medicine and his team. He was admitted here on March 2 with fever. He is constantly under the supervision of doctors and is being investigated. His condition is stable.
Sonia has been corona infected twice
Earlier in January this year, Sonia Gandhi was admitted to Sir Gangaram Hospital for routine health checkup. Please tell that Sonia Gandhi has also come under the grip of Karona twice. She has been battling health issues for the last few years.
Rahul spoke about Indian democracy
At the same time, Rahul Gandhi is on a foreign tour these days. He is in London to attend a function of Cambridge University. In this program, he fiercely attacked the Modi government at the Center. BJP leaders are fiercely criticizing Rahul Gandhi for this. Rahul Gandhi has said in his speech that Indian democracy is in danger.
Allegations of espionage through Pegasus
Rahul Gandhi has said, "I had Pegasus in my own phone. A large number of politicians have Pegasus on their phones. I was called by the intelligence officer and told to be careful while talking on the phone, we are recording the conversation, so This is the constant pressure that we feel. Opposition leaders are being booked. I have criminal cases registered against me for matters which in no way come under the ambit of criminal cases. As an opposition leader, I feel that people It's hard to talk."
read this also-
BJP supports NPP in Meghalaya, CM Conrad Sangma resigns, stakes claim to form new government
Effect of Pakistan's poverty on Wagah border also, Pak Rangers are hoisting the flag alone