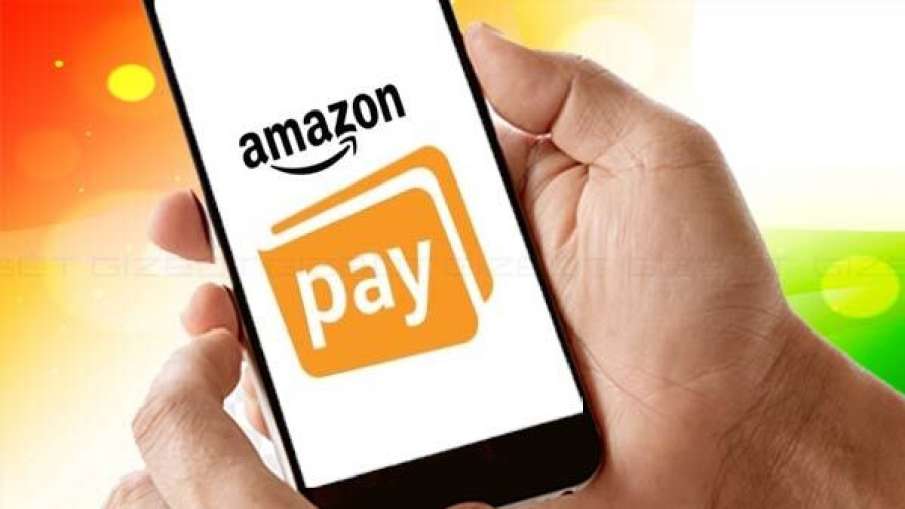 reserve Bank of India said on Friday that it has imposed a penalty of over Rs 3.06 crore on Amazon Pay (India) Pvt Ltd. The penalty was imposed for non-compliance of certain provisions relating to Prepaid Payment Instruments (PPIs) and Know Your Customer (KYC). In a statement, RBI said, it was found that the institution was not complying with the directions of RBI on KYC (Know Your Customer) requirements.
Show cause notice was issued
The RBI had issued a show cause notice to Amazon Pay (India) asking why penalty should not be imposed on it for non-compliance of the directions. Thereafter, after considering the reply of the company, RBI came to the conclusion that the allegations of non-compliance of its directions are correct and as such, monetary penalty was imposed on it. The central bank, however, said that the penalty has been imposed due to deficiencies in regulatory compliance and is not intended to comment on the validity of any transaction or agreement entered into by Amazon Pay (India) with its customers. Amazon Pay is the digital payments arm of e-commerce giant Amazon.
Amazon's share in UPI market is very less
Let us tell you that since the UPI revolution, many companies are providing their services in India. However, Amazon does not have a huge stake in it. PhonePe has the largest stake. PhonePe has around 49% market share. After this comes the number of Google Pay. Google Pay has 34% market share. It is followed by Paytm with 11% share and Credit Pay with 1.8% share. The share of WhatsApp, Amazon Pay and Banking app is around 3.5%.