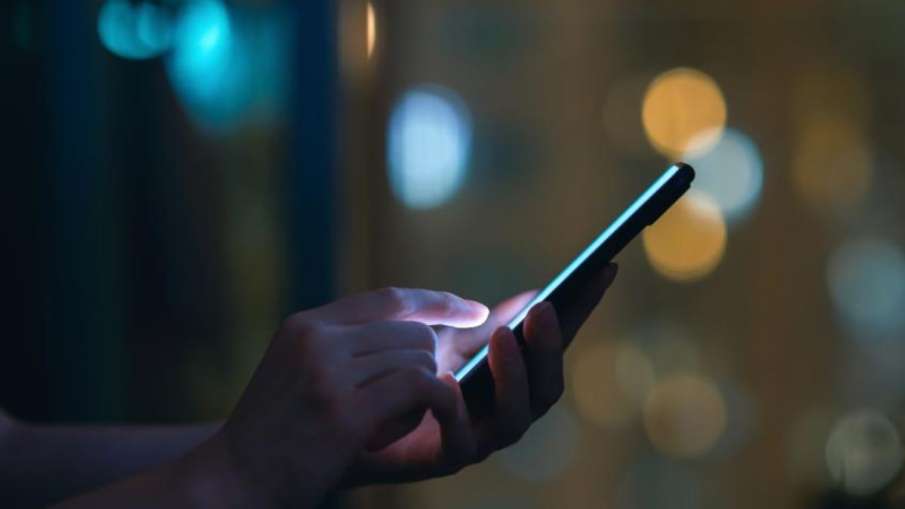 How to find Pegasus in Phone: Pegasus has once again become the talk of the town in India. Pegasus is a spy software developed by the Israeli company NSO. With the help of this software anyone can be recorded very easily. Pegasus is a spy software, hence it is also known as spyware. It is counted among the most powerful software in the world.
Pegasus can easily hack Android and iOS devices. It can also read the information of the apps present inside the smartphone. The most special thing about Pegasus is that the person who has it in his smartphone does not even know about it. However, today we will tell you how you can find out whether any Pegasus-like spyware is present in your smartphone or not.
It is very difficult to catch Pegasus in any smartphone but if you take care of some things then you can catch its signal.
If there is any spyware software like Pegasus in the smartphone, then its biggest indication comes from the battery of your phone. Having software like spying drains the phone's battery fast.
If there is any spyware in your phone, then your data is also consumed a lot. Spyware are such software which are always active and due to this they also consume more data.
If you use the camera and the light of the phone burns without your permission, then it is more likely that there is some wrong software in the phone.
If your phone's memory is suddenly low, it's a sign that an app is taking up too much space. You should check which app is taking up so much memory.
Also read- India's cheapest laptop PrimeBook 4G is coming soon, its price increased the tension of JioBook
Also read- 10 thousand discount is available in this powerful smartphone with 12GB RAM of Xiaomi, exchange offer will also be available