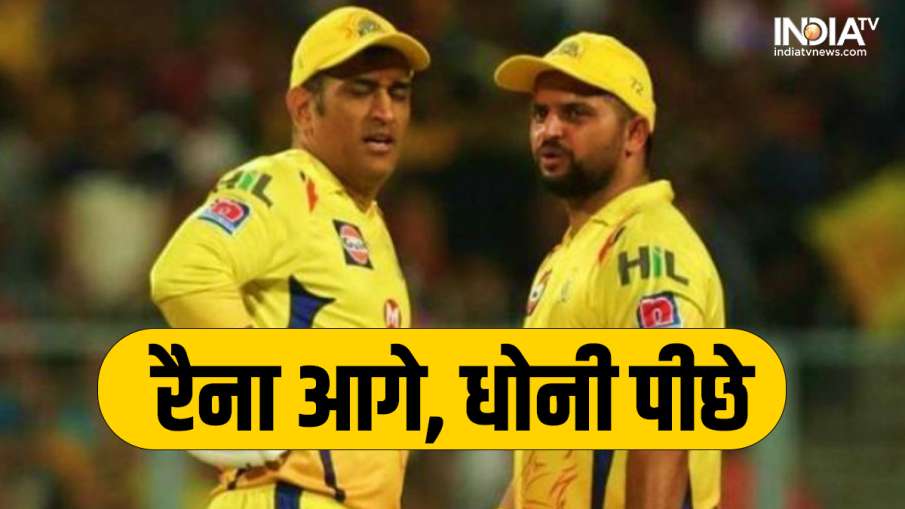 IPL 2023 MS Dhoni CSK : IPL 2023 is about to start once again. The first match of this season of IPL will be played on March 31 at the Narendra Modi Stadium in Ahmedabad. The first clash will be between CSK captained by MS Dhoni and Gujarat Titans captained by Hardik Pandya. Preparations for this are now going on in full swing. All the teams are going to start their respective camps. Meanwhile, there is news that MS Dhoni has reached Chennai for CSK's camp and players who are not with Team India will also join the camp soon. Meanwhile, speculations are rife that this could be MS Dhoni's last IPL as well. But it is not possible to say anything on these speculations right now. But yes, if CSK makes any other player after MS Dhoni as its captain, then such possibilities will be strong, but for the time being, the responsibility of captaincy is only on Mahendra Singh Dhoni.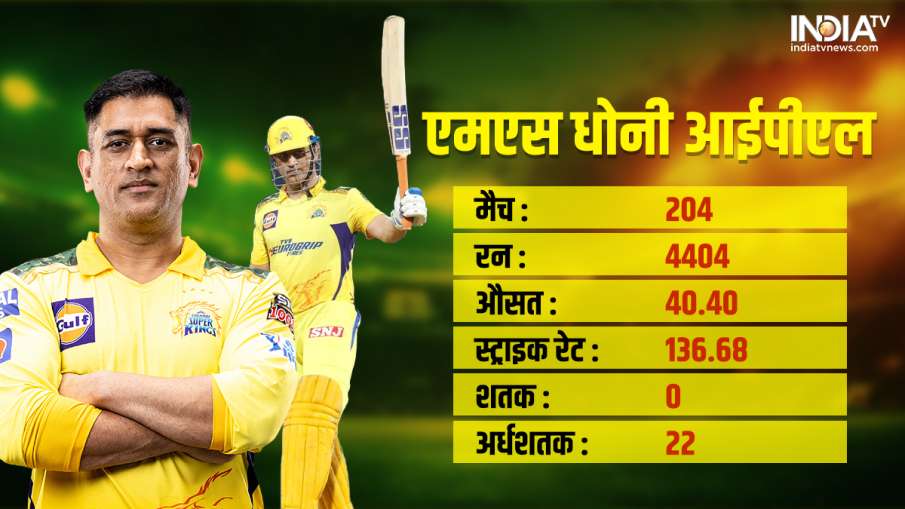 MS Dhoni for CSK
MS Dhoni can score maximum runs for CSK
Meanwhile MS Dhoni will try to break a big record of Suresh Raina in IPL 2023. Although MS Dhoni is considered a bigger player than Suresh Raina, but the player who has scored the most runs for CSK so far, his name is Suresh Raina. The IPL started in the year 2008, since then MS Dhoni has been playing for CSK only. When the CSK team was suspended in between for two years, he went to another team. Same is the case with Suresh Raina. He too stayed with Chennai Super Kings for the rest of his IPL career except for two years. He was the captain of Gujarat Lions for two years. Although Dhoni is still playing IPL and Suresh Raina has moved away from it and taken another path of commentary. Let us now tell you that there is a gap of runs between Suresh Raina and MS Dhoni and whether Dhoni will be able to break it.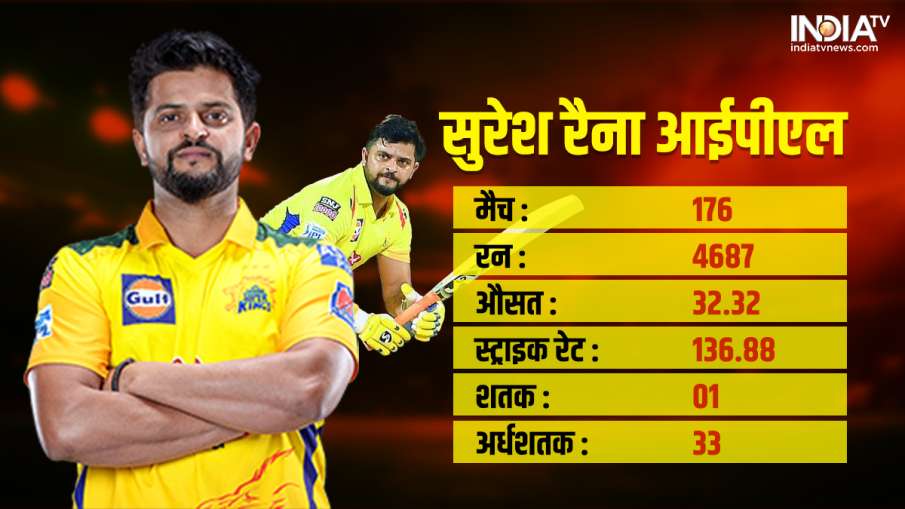 Suresh Raina in IPL
Suresh Raina and MS Dhoni's stats for CSK in IPL
First of all let's talk about Suresh Raina. Suresh Raina has played 176 matches for CSK in IPL and has 4687 runs in his name. Suresh Raina averages 32.32 during this period and has a strike rate of 136.88. Suresh Raina has also scored a century for CSK, while he has 33 half-centuries to his credit. Now also know about MS Dhoni. Dhoni has scored 204 runs for CSK and has 4404 runs to his credit. MS Dhoni averages 40.40 and has a strike rate of 136.68. Dhoni does not have a single century in the IPL, but he has scored 22 half-centuries. If you have seen these figures carefully, then you must have understood that Suresh Raina is number one in terms of scoring the most runs for CSK and after that comes the number of SS Dhoni. Dhoni needs only 284 runs to go past Suresh Raina. By the way, if seen, MS Dhoni has played more matches than Suresh Raina, but the reason behind Dhoni's stay is also that he comes to bat at number six and seven, while Suresh Raina has mostly played at number three and four. . While Suresh Raina gets more chances to bat and score runs, MS Dhoni comes in the last overs. Although scoring 284 runs is not a big deal, but still it remains to be seen whether MS Dhoni will be able to become the highest run-scorer for CSK in IPL history.