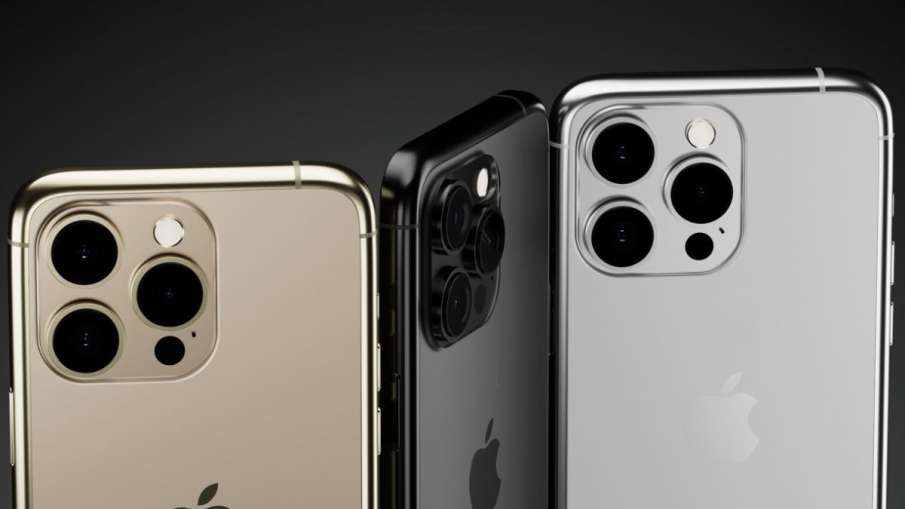 Apple iPhone 15 Specifications: Whenever Apple brings a product of its own, it remains in the limelight till it is launched. It is the same with the iPhone 15. Apple may launch the iPhone 15 in September this year. There is still a lot of time left for the launch of the iPhone 15, but people are already considering buying it. This time Apple can make many major changes from hardware to software in its next iPhone because before this the company did not make any major changes in iPhone 14.
A few days ago, such leaks came out that this time the body of the iPhone 15 is going to be slightly thicker than the previous lineup. This clearly means that the phone will be a bit bulky. If you are also planning to get iPhone 15, then let us tell you about some special features available in it this time…
Apple can launch iPhone 15 Pro with A17 bionic chip. The new chipset is going to enhance the performance of the smartphone.
If leaks are to be believed, this time in the iPhone 15, users are going to get a frame made of titanium instead of stainless steel. By telling you, the company gives stainless steel frame in Apple Watch Ultra.
According to the leaks that have come out about the Apple iPhone 15, like the Apple Watch, this time users can see ultra thin curved bezels all around the display in the iPhone 15 Pro. Although the display of the phone will remain flat.
Fast USB-C Port: The biggest change this time in the iPhone 15 can be seen in its USB port. This time the company may offer USB-C port along with USB 3.2 or Thunderbolt 3 in its next lineup. With this, data can be shared at high speed.
Like Macs and iPad Pro in Apple iPhone 15, iPhone 15 Pro can also support Wi-Fi 6E.
According to Leaks, Apple can give 8 GB RAM in iPhone 15 for the first time. However, the option of 8 GB RAM will be in the upper variant only. All the models below are likely to retain 6GB of RAM.
It is believed that the iPhone 15 Pro Max will have a periscope telephoto lens. With its help, there can be at least 6x optical zoom.
Also read- MWC 2023: Budget phone maker Tecno launched 1 lakh foldable phone, know its specialty