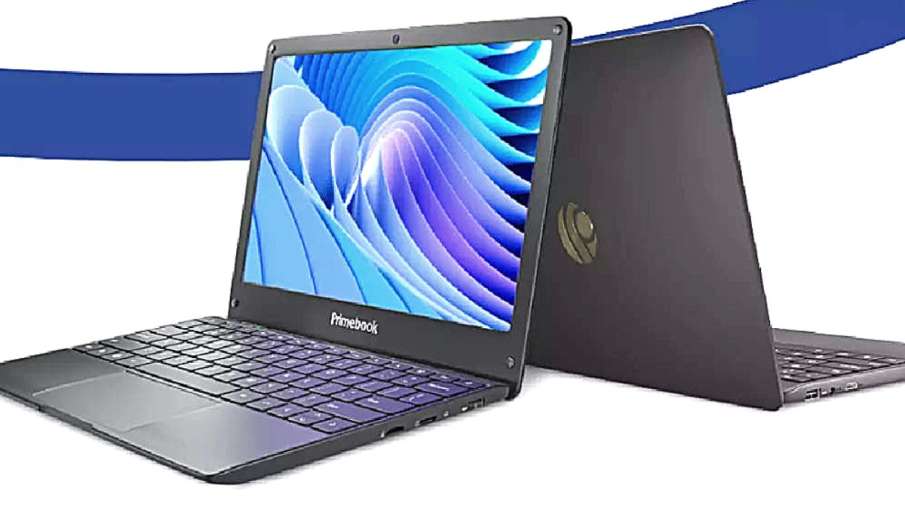 PrimeBook 4G Laptop Launch Date: If you are planning to get a laptop for day-to-day work, which has good features and is also cheap in price, then there is good news for you. India has now joined the list of countries that make the cheapest laptops. Yes, India's cheapest laptop Primebook Laptop will be launched in a few days. Its price has been kept less than 20 thousand rupees.
Primebook Laptop is a perfect device for student and for day-to-day normal work. It is a 4G laptop and was showcased in the famous reality show Shark Tank India. Funding was received from Shark Tank itself to make the Primebook laptop. After the arrival of PrimeBook, Jio's cheap laptop JioBook is going to get tough competition.
Let us tell you that Lenskart CEO Piyush Bansal and Boat Company co-founder Aman Gupta had invested Rs 75 lakh for the Prime Book laptop. Primebook will be launched on Flipkart on March 11. It is specially designed for those students whose budget is less. If leaks are to be believed then Primebook can be launched at Rs 16,999.
primebook laptop specifications
Primebook Laptop is an Android based operating system. In this, users will get to see Prime OS.
Students will also get access to more than 200 educational apps in Primebook Laptop.
It is based on Android 11 and Android apps are also supported in it. In this, multiple windows can be opened at once.
Primebook 4G Laptop has MediaTek MT8788 processor. Along with this, 64 GB storage is also available in it.
Read this too- Run AC for the whole day without tension, the burden of bill will not fall on the pocket, know how?