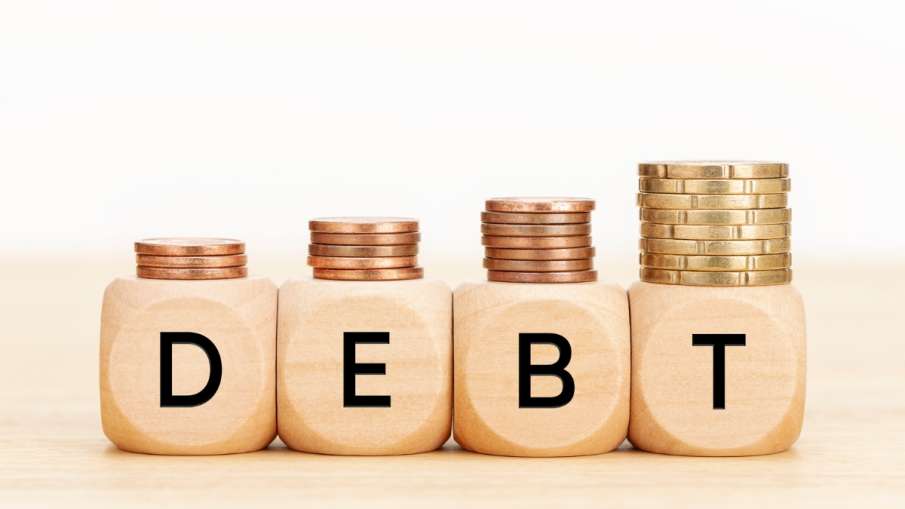 Debt Market: Investors pay more attention to which asset class gives better returns. If it comes to earning more according to the investment, then the people participating in the market give information about equity. Before investing in the debt market, do take information about the risk and better returns. Are you also expecting better returns through this? In the case of equity and debt markets, most people keep their eyes on the principal amount.
Debt market has more visibility
Due to not getting high returns in a short time by investing in the debt market, people also call it lazy investing. But getting a fixed amount over a period of time has many big advantages. Debt market is safer than equity. Meanwhile, it is important to keep an eye on the principal amount as well. On the other hand, apart from indexation benefits, they also have full term visibility. Due to visibility, investors are able to plan and achieve their financial goals.
Right time to invest in debt market
The right time to invest in the debt market is when the interest rates are expected to be higher. On the other hand, when the interest rates start coming down, people start getting out of it in time. If we talk about the present time, not only in India but at the global level, the rates of inflation and growth seem to be downgraded. According to RBI, the domestic growth is likely to slow down to 6.2% in the financial year 2024 from 6.8% last year.
Take advice before investing
Now is the right time to invest in the debt market. If you are also thinking of earning through this, then once you must take advice from the trained people associated with them. Investing in any scheme or fund without proper advice may result in loss of money due to the high risk involved. On the other hand, after investing, keep a constant eye on the market. By tracking this, you can exit the market at the right time by earning more.