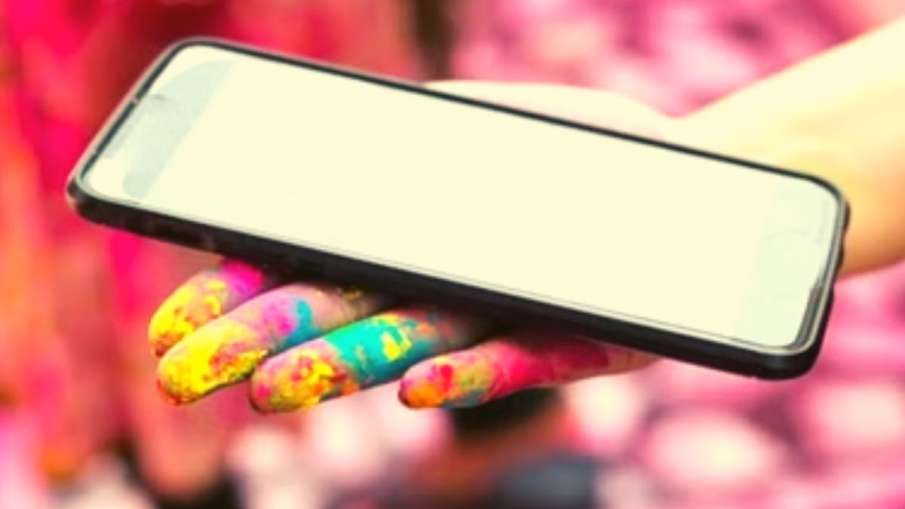 Tips to Protect Your Gadgets on Holi: Only a few days are left for the festival of Holi. If colors are not played with water on this day, then the fun of Holi fades away, but many a times we end up doing a lot of damage to our phones while having fun. It is very important to take care of our smartphone while playing colors in such Holi. If gulal or water falls on the smartphone while playing colors, then it can get spoiled.
While enjoying on the day of Holi, you need to adopt some such methods so that the smartphone does not get damaged. Let us know some useful tips by which you can keep your phone safe during Holi.
Use a waterproof cover: It is not possible that people play Holi and do not click photos. You should use a good quality waterproof cover so that the phone does not get damaged due to water. While taking a waterproof cover, you should keep in mind that never take a zip cover because water easily goes inside the zip which can spoil your phone.
Use Glass Back Cover: If you are planning to play Holi with a smartphone, then you must put a glass back cover on your smartphone. Using this, you can save your smartphone from water as well as colors. You can buy glass back covers from both online or offline options.
Polythene can also be used: If you do not have a good quality smartphone cover then you can also cover your phone in polythene. You can make the phone safe by wrapping two-three layers of the phone in polythene.
Use globs: You can also use globs to protect the phone from color. Wearing gloves will not stain your hands and you will be able to use your phone without any fear.
Switch off the phone's speakers: Smartphone speakers can get damaged due to water. To avoid this, you can close the speakers by applying tape. You can also put tape on the charging port.
Put pattern lock instead of fingerprint: If you keep the phone in a poly bag, then you will have to take out the smartphone to open it. To avoid this, you should use pattern lock, so that you will be able to unlock the phone from inside the poly bag.
Also read- There will be no charging problem in iPhone 15, Apple is going to give these 7 amazing features to its users