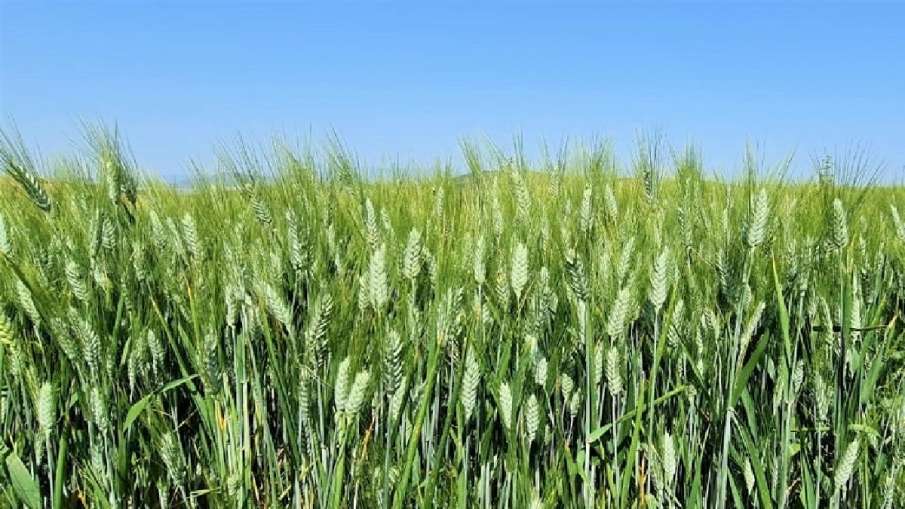 Union Food Secretary Sanjeev Chopra He said that despite the temperature being slightly higher, there is no possibility of damage to the wheat crop. He expressed confidence that there would be a record production of 112 million tonnes in this crop year ending June. The Secretary said that the ban on export of wheat would continue, which would increase the availability of the grain for government procurement. He said that the government would procure about 35 million tonnes of wheat in the marketing year 2023-24 (April-March). Most of the procurement of wheat, the main rabi crop, takes place between April and June. Chopra said that the prices of wheat have come down and after the arrival of the new crop, the prices will fall further.
No fear of heat wave
We had a meeting with the state food secretaries. After that a meeting was held with the State Food Ministers. And what we have found in the meeting is that the food scenario in the country is in a satisfactory condition. He said that the Meteorological Department has made a presentation regarding the weather conditions. Therefore, no heat wave is expected to damage the wheat crop in the next two weeks, the secretary said. This is an important period for the preparation of grains. Hence, till date there are no reports of any adverse conditions regarding any dry wheat or wheat crop, Chopra said. They are expected to produce 112.18 million tonnes of wheat this crop year, according to the second advance estimate by the agriculture ministry. India's wheat production in the crop year 2021-22 (July-June) decreased from 109.59 million tonnes in the previous year to 107.74 million tonnes.
This is because of heatwave conditions in some of the major producing states.
No adverse weather conditions yet
There is no adverse weather condition as of now, Chopra said. The temperature is 3-4 degree Celsius above normal, but the fact remains that it is not going to affect wheat adversely. Asked about the impact on retail prices of wheat after the government's decision to sell 5 million tonnes of wheat in the open market, Chopra said rates have come down by about 10 per cent. Mandi prices, which were a matter of concern for us, are also slowly coming down, he added. He informed that after the introduction of Open Market Sale Scheme (OMSS), the model price of wheat at mandi level has come down from Rs 2,800 per quintal to Rs 2,300 per quintal on January 25. The prices are with respect to the wheat of the previous season which is coming in the market. So whenever we start bringing this season's wheat in the market, obviously the prices will come down further," Chopra said.