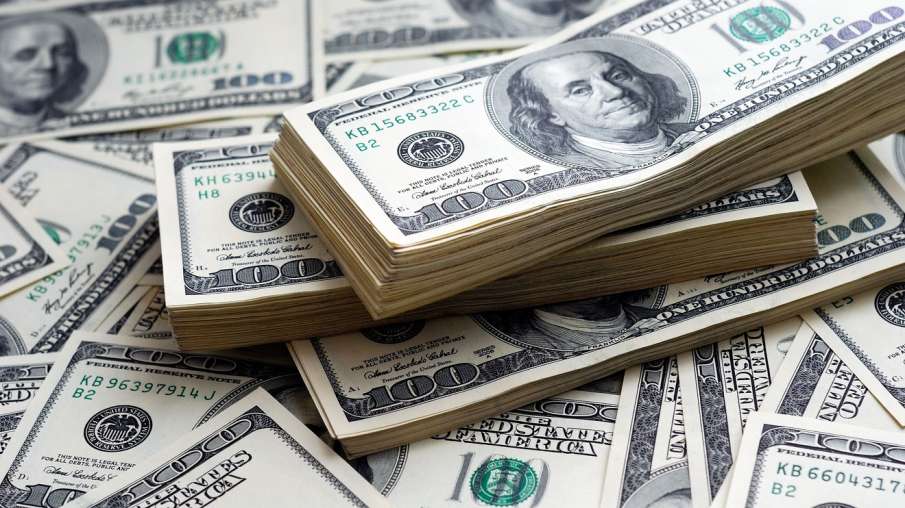 foreign country The currency reserves declined by $325 million to $560.942 billion in the week ended February 24. The Reserve Bank of India (RBI) gave this information on Friday. Foreign exchange reserves continued to decline for the fourth consecutive week. The foreign exchange reserves had declined by $5.68 billion to $561.267 billion in the previous week under review. Earlier, the country's foreign exchange reserves had reached an all-time high of USD 645 billion in October 2021. The latter is witnessing a fall as the central bank uses reserves to counter a sharp fall in the rupee's exchange rate amid global developments.
Gold reserves continue to decline
Foreign currency assets, a major part of reserves, declined by $166 million to $495.906 billion in the week ended February 24, according to the RBI's weekly data. Expressed in dollars, foreign currency assets also include the effects of movements in non-US currencies such as the euro, pound and yen. The Reserve Bank said that the decline in gold reserves continued for the fourth consecutive week and the value of gold reserves decreased by $ 66 million to $ 41.751 billion in the week under review.
According to the data, the Special Drawing Rights (SDRs) also declined by $80 million to $18.187 billion. In the week under review, the country's currency reserves with the International Monetary Fund (IMF) declined by $12 million to $5.098 billion.