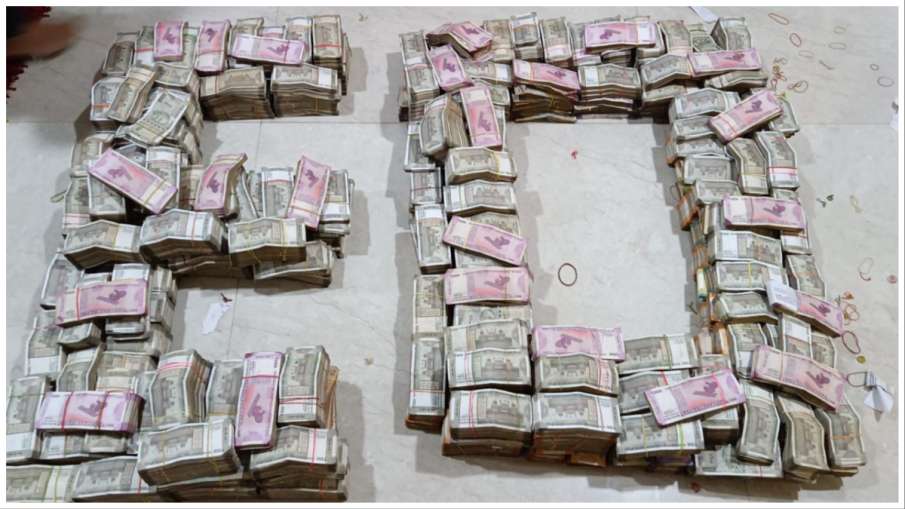 The Enforcement Directorate raided Hazaribagh in Jharkhand. During this, Rs 3 crore was recovered from the premises of Mohammad Izhar Ansari. Please tell that this raid by the Enforcement Directorate is in the case of IAS Pooja Singhal who has already been arrested. Let us tell you that this raid was done in the cases related to mining of IAS officer Pooja Singhal. Significantly, the ED had arrested Pooja Singhal on charges of financial embezzlement of MNREGA in some districts of Jharkhand.
14 locations raided, 3 crore recovered
However, investigation revealed that when Singhal was working as the Mines Secretary in Jharkhand. During this, he had benefited some people. The ED raided the house of businessman Mohammad Izhar Ansari because he had set up some shell companies which were allegedly helped by Pooja Singhal. Please tell that on Friday, ED raided 14 locations in 4 districts of Jharkhand. During raids in Ranchi, Palamu, Ramgarh, Hazaribagh, ED recovered Rs 3 crore cash.
out on temporary bail
According to the information, Mohammad Izhar Ansari controls the Kahksha group of companies. Mo. It is being told about Izhar that he used to collect and restrict the cut money on behalf of the then secretary of the mining department, Pooja Singhal. Let us tell you that in connection with the MNREGA scam, he was arrested by the ED last year in a money laundering case. However, after this he was granted temporary bail by the Supreme Court.
read this also- Alert issued on Holi, Gaya and Babatpur airport received threat of bomb blast