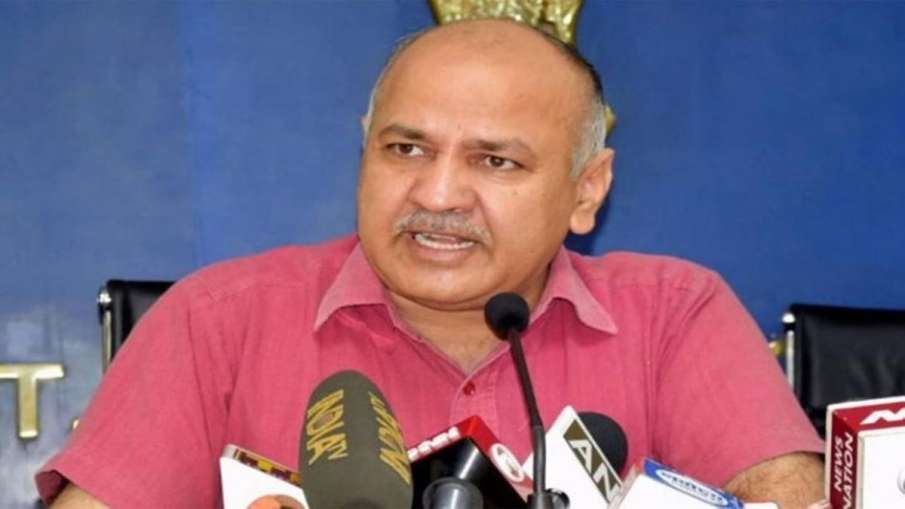 Delhi: The Supreme Court had refused to hear the petition of Delhi Deputy Chief Minister CM Manish Sisodia in the liquor scam case, after which Manish Sisodia has now filed his application in Delhi's Rouse Avenue Court. This petition of Manish Sisodia can be heard tomorrow i.e. on Saturday. Please tell that Manish Sisodia is currently on CBI remand and he was recently arrested by CBI in Excise Policy scam case, a day before the CBI custody is over, Sisodia has filed a petition for bail.
Sisodia has requested for bail
Manish Sisodia will be produced in the CBI court tomorrow at 2 pm in the liquor scam case. Let us tell you that Manish Sisodia was arrested by the CBI on Sunday after a long interrogation and after that he was produced in the court, from where he was sent to CBI custody.
He resigned from his post after being sent to CBI custody. It has been said on behalf of Sisodia that if the CBI does not want to keep him in its custody, then he will ask the court to hear the bail request.
read this also:
'Narottam Mishra killed me by throwing a book', MP Leader of Opposition's serious allegation
So many crores of rupees were found in the raid, many families had to sit and eat for the rest of their lives, case related to IAS Pooja Singhal