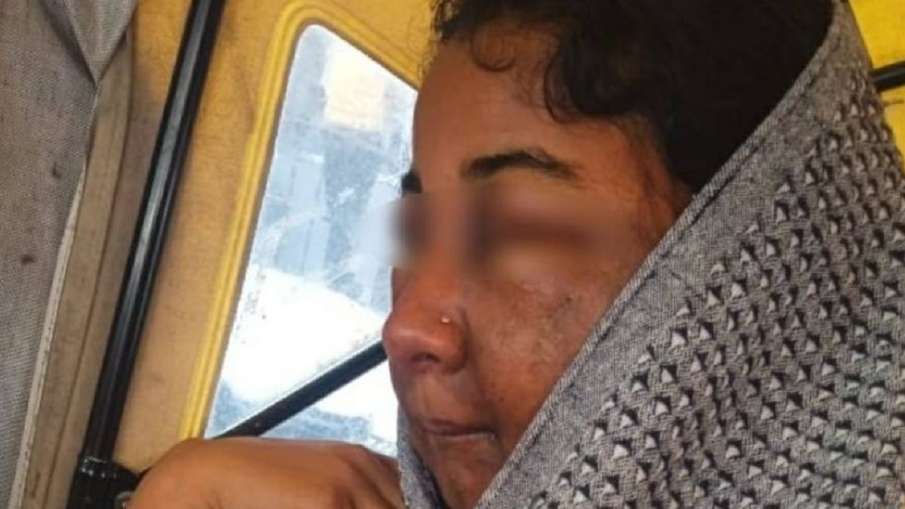 Hassan (Karnataka): After makeup in Karnataka's Hassan, the girl's face deteriorated so much that she had to be admitted to the Intensive Care Unit (ICU). There his marriage got postponed. The beautician has been detained for questioning after the matter came to light.
The incident, which took place in Hassan's Arsikere town, came to light on Friday. According to the police, the victim is a resident of Jajur village. The victim had got her make-up done 10 days back at Gangashree Herbal Beauty Parlor and Spa in the town. The victim's face swelled up after the make-up.
Read this also-
Beautician Ganga told the victim that she Makeup Products are applied on her face. The victim got allergic after applying make-up. After the matter comes to light, her marriage is postponed. Arsikere City Police has registered a case and are probing the matter.