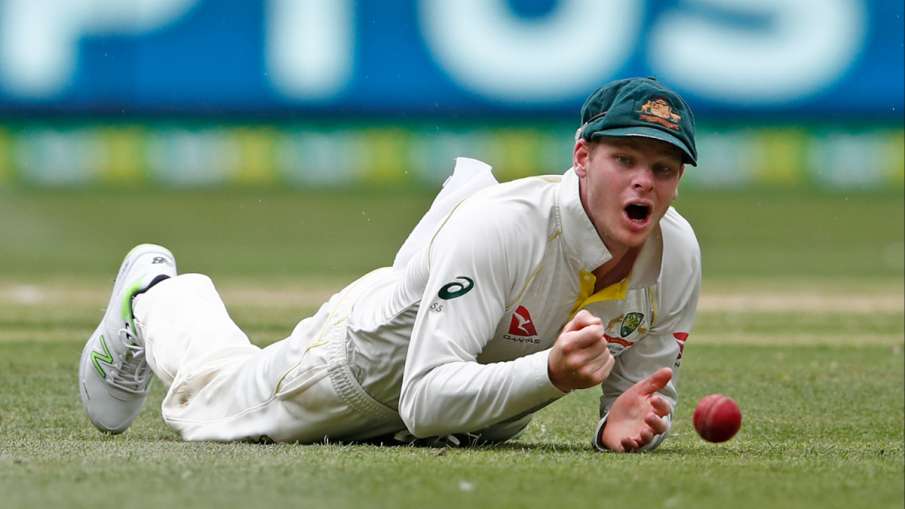 IND vs AUS: The third match of the four-match Test series between India and Australia was played at the Holkar Stadium in Indore. In this match, Australia defeated Team India by nine wickets. With the end of this match, the series has come to 2-1. Australia have confirmed their place in the final of the WTC. If India has to go to the final of WTC, then they will have to win the next match at any cost. Steve Smith was captaining Australia in this match. Pat Cummins could not play this match due to his personal reasons. Steve Smith's captaincy is being praised a lot after the third Test match played against Team India. Meanwhile, suddenly he has given such a statement after which it is believed that he may leave the captaincy.
what did smith say
Steve Smith, who captained Australia in the third Test, said that it is Pat Cummins' team and he will lead the team ahead of this series. After his statement, it seems that Pat Cummins can once again take over the captaincy of the team in the Test match to be held in Ahmedabad. Pat Cummins returned to Australia after the second Test match due to his mother's ill health. After this Steve Smith was made the captain of the team.
What did Smith say about the captaincy in India
Smith also said after this match that he likes to captain a country like India. He also said that there is a possibility of something happening on every ball here. As in the game of chess. Smith said that my time (of captaincy) is over. It is now Paddy's (Pat Cummins) team. I am glad that I took over the reins this week under the circumstances when Cummins is not here. India is the part of the world where I would love to captain. It is like a game of chess, every ball has some meaning. You have to think one step ahead. This is my favorite place in the world to captain.
Next Test is important for Team India
The fourth Test match between India and Australia will be played from 9 March. This Test match is very important for Team India. To go to the final of WTC, India will have to win this match at any cost. Australia have confirmed their place in the final of the WTC by winning the third match of the series. That is, if Team India defeats Australia in the next match, then the WTC final will be played between India and Australia only.
read this also