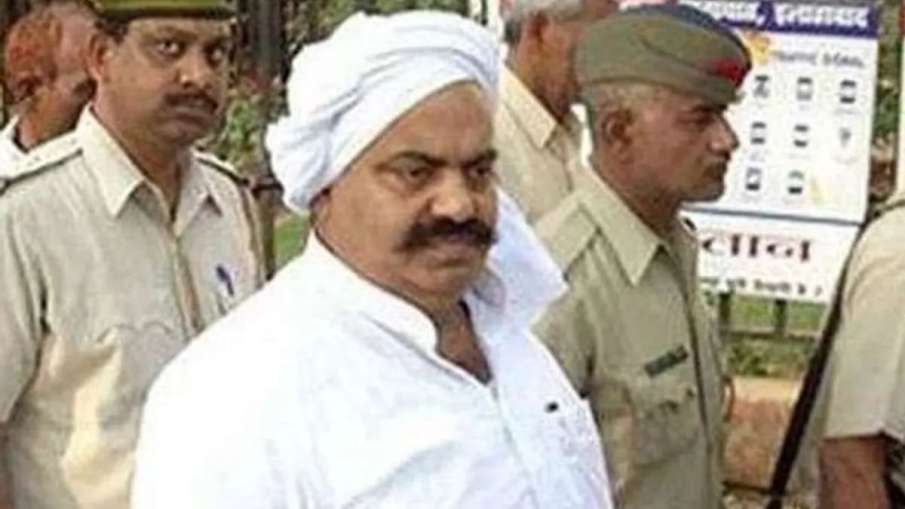 New Delhi: Former Samajwadi Party MP and gangster Atiq Ahmed had moved the court for his safety. He had claimed that he and his family have been wrongly 'inducted' as accused in the Umesh Pal murder case in Prayagraj and that the UP police may stage a fake encounter. The CJM court gave a big blow to gangster Atiq Ahmed and his younger brother and former MLA Khalid Azim alias Ashraf in this case by rejecting their petition.
'Don't be allowed to take Prayagraj'
In fact, this petition was filed for not being given on police remand in the Umesh Pal shootout case and seeking to hear the applicant's side before taking any decision. This was Atiq's second petition and a similar petition was dismissed by the CJM court on Tuesday. It was said in the petition that the hearing of their cases is going on through video conferencing, so they should be heard in the same way and they should not be allowed to be brought from Gujarat and Bareilly jail to Prayagraj on B warrant.
'We may have a fake encounter on the way'
It was said in the petition that some police officers may conspire to kill him on the way by bringing him by road, so he should not be given police remand in any other case along with the shootout. Atiq had also expressed the apprehension of himself and his family members being killed in a fake encounter. The CJM court heard the petitions of Atiq and Ashraf together and dismissed the petition. The prosecution ie the public prosecutor had opposed this petition of Atiq and Ashraf.
'Remand application has not been filed at all'
It was said on behalf of the prosecution that so far no application for remand has been filed in any case, so there is no justification for this demand. Based on the arguments of the prosecution, the court rejected the application of Atiq and Ashraf. Bahubali Atiq and his brother Ashraf have suffered a major setback due to the dismissal of the petition. Please tell that these days Atiq is lodged in Sabarmati Jail of Gujarat and younger brother Ashraf is lodged in Bareilly Jail of UP.
A petition has also been filed in the Supreme Court
ateek Ahmed A petition was also filed in the Supreme Court on Wednesday. Ahmad, who is lodged in the Ahmedabad Central Jail, in his petition cited Uttar Pradesh Chief Minister Yogi Adityanath's alleged statement in the Assembly that he would be "completely turned to dust" and claimed that he and his family members 'There is a real and direct danger to life.' Taking major action on Wednesday, the administration got a bulldozer fired at the house of a close friend of Atiq Ahmed.