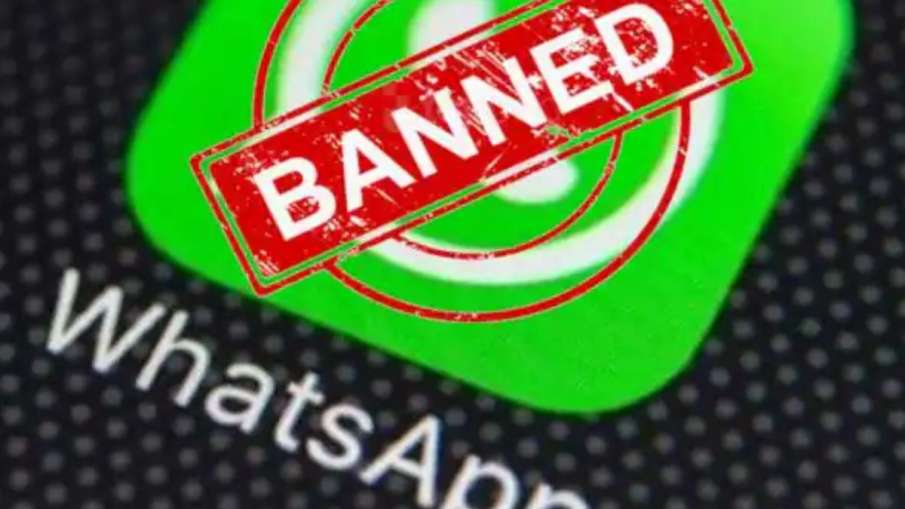 Whatsapp Accounts Banned in India: Taking a major action, instant messaging app WhatsApp banned 29 lakh accounts in India in the month of January. WhatsApp gave this information in its monthly report. Releasing the report, WhatsApp said that according to IT Rules 2021, in January 2023, about 2.9 million accounts in India have been completely banned after thousands of complaints and several actions taken by WhatsApp. The company said that it was banned from January 1 to January 31.
WhatsApp said in the monthly report that 2,918,000 accounts were banned in the month of January this year. There were 1,038,000 such accounts in this list which were closed as a precaution.
WhatsApp investing in new technology
A WhatsApp spokesperson said that our messaging platform is taking a number of effective steps to prevent abuse between end-to-end encrypted messaging services. He said that WhatsApp has been continuously investing on Artificial Intelligence, latest technology for many years to provide a secure platform to our users.
According to information received from WhatsApp, between January 1 and January 31, a total of 1,461 reports were received and action was taken on a total of 195 accounts.
There are three ways to detect abuse
WhatsApp said that it uses a variety of tools and resources to prevent harmful behavior on its platform so that any harm can be avoided. The social media giant said that there are three ways to detect that an account is being misused. The first way is at the time of registration, when sending messages, and in response to negative feedback, in which we receive reports from users.
Also read- Vivo V27 series launched in India with color changing back panel, 50 MP selfie camera, know its killer features