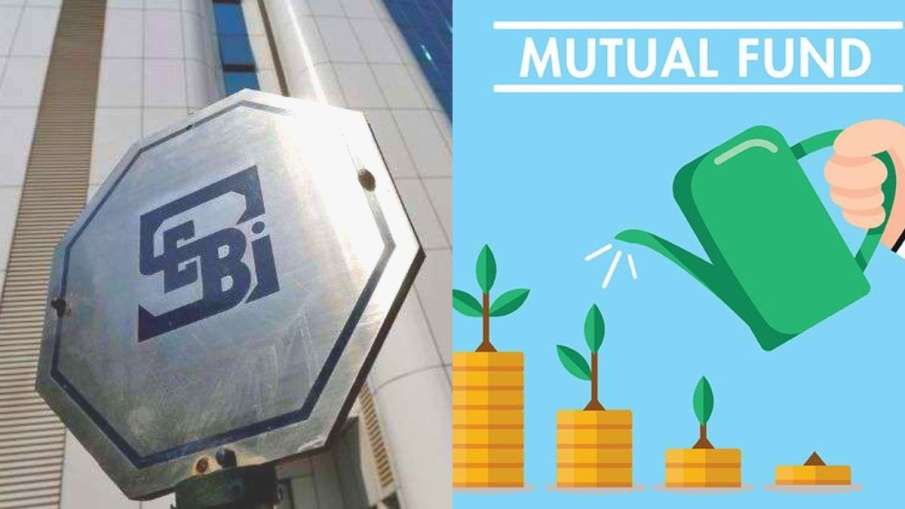 Mutual Fund SEBI News: There was two good news for Indian investors yesterday. One was later debunked, but investors made good money before the debunking. He Adani Group There was information about taking a loan of 3 billion dollars by. Adani Group itself has denied that something like this has happened. The second news came that Bajaj Finserv got the green signal from SEBI that it can start its mutual fund plan. Let us tell you, any company has to take final approval from the Securities and Exchange Board of India (SEBI) to start its mutual fund plan. Without it it is not possible to operate. The same rule has to be followed while launching your IPO. SEBI issues the green signal for that too. Let us know how much investors will benefit from this.
This is the objective of the company behind bringing this fund.
Bajaj Finserv Mutual Fund aims to create a technology driven multi channel approach to serve investors across various touchpoints and geographies to create a future ready asset management company. Increased investor confidence and digital access to financial services are driving higher adoption of mutual funds. The SEBI approval is strategically important for Bajaj Finserv, as it enables the company to meet its goal of providing financial solutions to retail customers. Sanjiv Bajaj, Chairman and Managing Director, Bajaj Finserv, said, "Our Mutual Fund business with Ganesh Mohan will inspire an approach to investing and long-term returns.
This time is most perfect for group
With more awareness among investors to stay invested for the long term, it is an opportune time for this group to introduce its mutual fund offerings. The Mutual Fund business will operate on the group's objective of being future-oriented and technology-driven. Ganesh Mohan, Chief Executive Officer, Bajaj Finserv Asset Management (BFAML), said, "With our innovation DNA and win-win approach for our partners, our business model is focused on creating long-term returns for our investors.
read this also: After a day of moonlight, the dark night returned to the market, Sensex and Nifty fell heavily