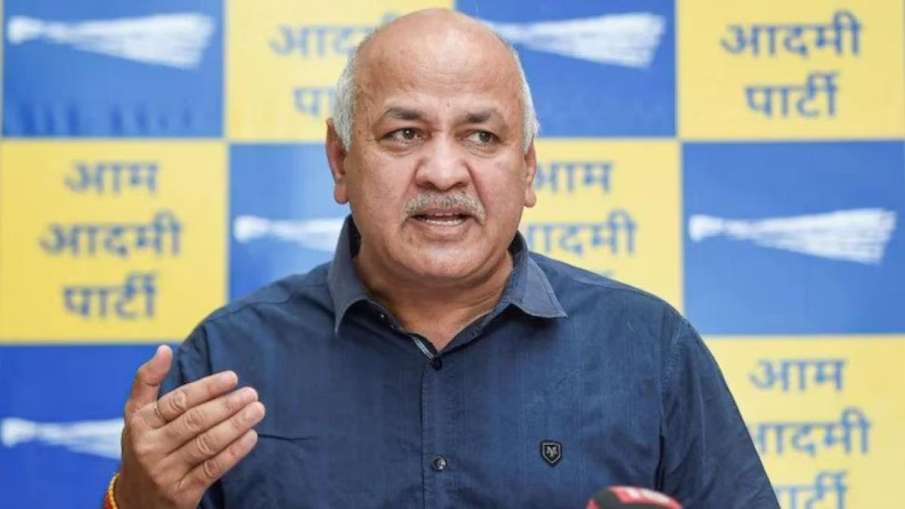 New Delhi: According to sources in the Central Bureau of Investigation (CBI), the agency will seek further custody of former Delhi Deputy Chief Minister Manish Sisodia. Sisodia was arrested in connection with the Delhi Excise Policy scam. Sisodia will be produced before the special CBI court after the expiry of his five-day judicial custody. CBI sources claimed that Sisodia is still evasive and not talking. Based on this, the CBI will demand extension of his remand.
CBI seized computer from office
Sources said that in January they seized a computer from Sisodia's office. It was later learned that files and other data had been deleted from the computer. The CBI then sent the computer to the Forensic Science Laboratory to retrieve the deleted files. Now FSL has recovered the entire deleted file from the computer by giving a report to them.
Sisodia played a key role in excise policy scam – CBI
The CBI has alleged in the remand paper that Sisodia played a key role in the excise policy scam. Sisodia had changed the report of the expert committee regarding the excise policy to benefit some liquor traders. This too was done through accused Vijay Nair, he collected Rs 100 crore from the South Group being controlled by a liquor baron and politician from South India who would be benefited through the policy. 100 crore was paid through hawala channel, which we have traced.
14 phones changed in September-October 2021
Sources said that between September and October 2021, Sisodia changed around 14 cell phones and 4 SIM cards. The purpose of changing the cell phone was to destroy the evidence. Sisodia's secretary Devendra Sharma had provided all these mobile phones, we have his statement in this regard. CBI has already filed a charge sheet against seven people in this case and is ready to file a supplementary charge sheet in this case.