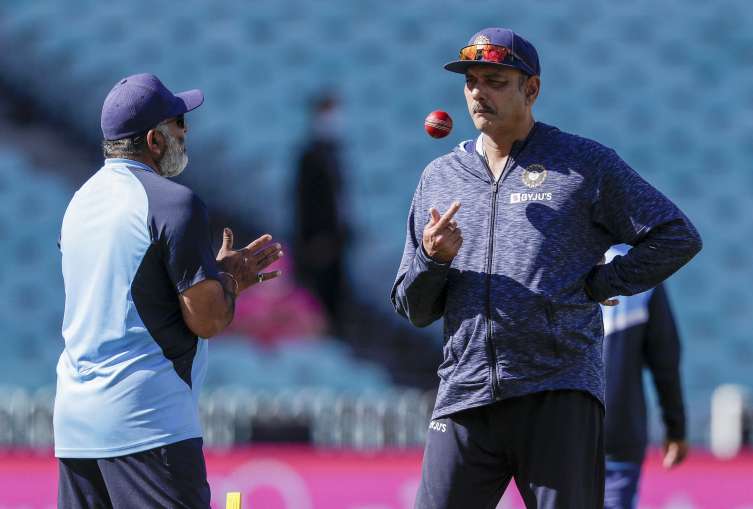 Ravi Shastri, the former head coach of the Indian cricket team, is often known for his outspoken rhetoric and his outspoken views. He has done the same once again. The former India coach has talked about his all-time best playing 11 this time. The special thing is that the one whom he has selected in the top player of his team is neither Virat Kohli nor Rohit Sharma. Rather, he has named another player as the topper of his all-time best playing 11. Shastri made this big statement in the ICC review.
Ravi Shastri said that Ravichandran Ashwin should be at the top to be included in India's all-time best playing 11. He further added that Ravindra Jadeja is also not far behind and is on his way to join his spin partner at the summit. Let us tell you that Ashwin and Jadeja have emerged as the most dangerous spin pair in world cricket in recent times. Together they have taken 462 wickets in 45 Tests at an average of 21. In the current series against Australia as well, in the first two Tests, both of them together took 31 out of 40 wickets.
Ravi Shastri gave this statement
Ashwin has so far taken 463 Test wickets in his 12-year international career and on Wednesday became the number one bowler in the ICC Test rankings, overtaking England's James Anderson. Shastri later said in the ICC review that, "I don't compare eras, but Ashwin's record, especially in Indian conditions, makes him a strong contender for inclusion in the all-time XI." It is different in Indian conditions. I mean you have seen many great spinners in the past. He is above them all. And at the same time he makes the difference by scoring runs at crucial stages.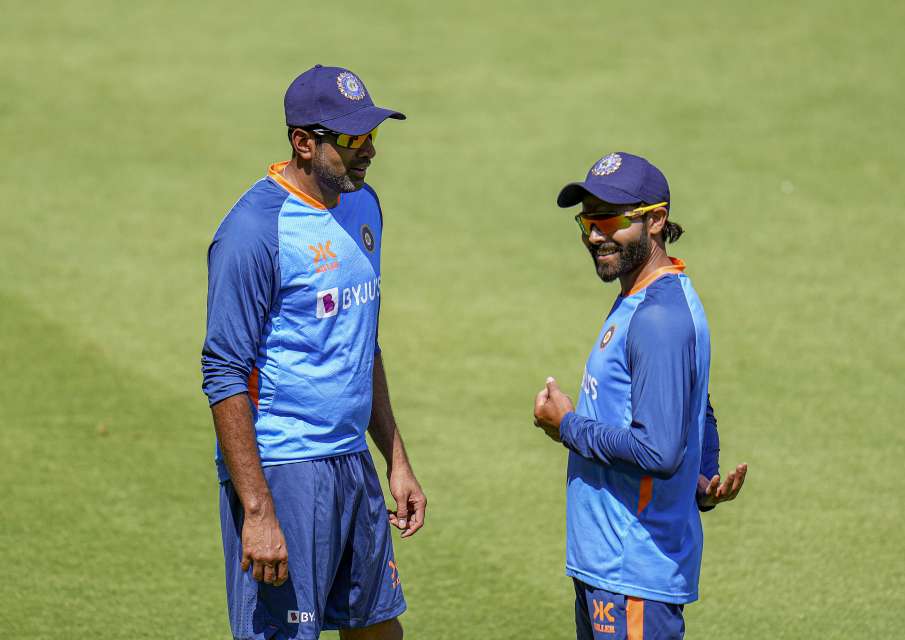 Ravichandran Ashwin and Ravindra Jadeja
Shastri also emphasized on Jadeja's performance in the last 18 months and said that he is also impressed by him. He feels the left-arm spin all-rounder can join Ashwin at the top of India's all-time XI. Shastri said that, he (Jadeja) will now start getting the credit he deserves. There is no question on this. For the last year and a half, he has been doing exceptionally well because he has believed in his ability. Ravindra Jadeja has been in scintillating form ever since he made his comeback from a knee injury. Till the first innings of the third Test of the current series, he has taken more than 20 wickets to his name. At the same time, his performance with the bat has also been excellent.
Read this also:-