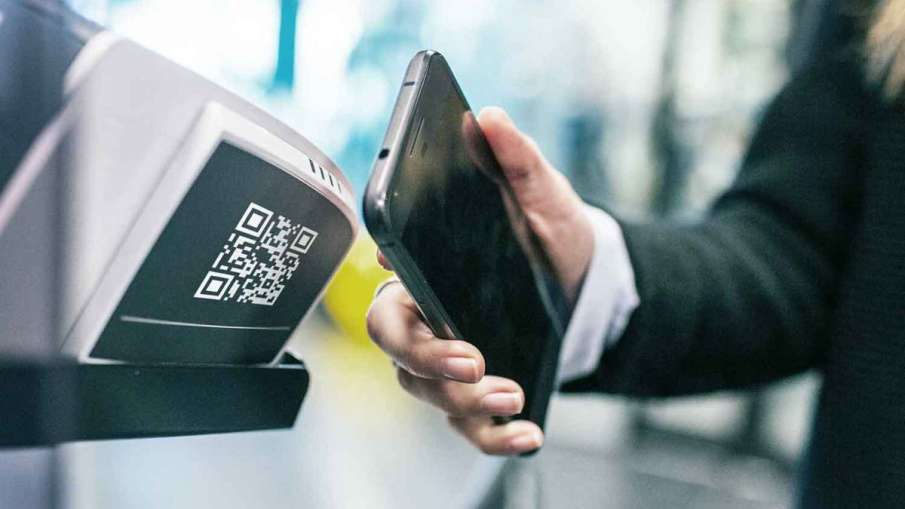 Till now you would be paying with Paytm or Google Pay by scanning the QR code, but now you will also get coins. For this, Reserve is going to install 19 machines in 12 cities of the country. Actually these will be QR code enabled coin vending machines. With the help of which you can easily get coins by scanning these QR codes from your mobile. The Reserve Bank believes that with its help, people will not have to wander for coins from small towns to metros.
Let us tell you that in the MPC meeting held last month, Reserve Bank Governor Shaktikanta Das had announced these machines in the Monetary Policy Committee (MPC) meeting. According to Shakti Kant Das, QR code-based coin vending machines (QCVM) will soon be installed at 19 locations in 12 cities across the country. This will be a pilot project under which coins can be extracted by scanning the QR code on the machine.
Explain that the Reserve Bank has already installed coin vending machines across the country. Coin vending machines are automatic machines that dispense coins in exchange for bank currency notes. But many incidents of money being withdrawn from these machines with the help of fake notes had come to the fore. After which the Reserve Bank has decided to adopt the UPI based option.
How will it work?
According to the Reserve Bank, Coin Vending Machines can be accessed through UPI. Instead of inserting currency notes in these, the customer will have to scan the QR code to make payment through UPI. Customers will be able to withdraw 1, 2, 5, 10 and 20 coins from the machine as per their requirement. Banks will provide coins by deducting money from customers' accounts. This will ease the availability of coins. Based on the experience gained from the pilot project, guidelines will be issued to banks to promote the distribution of coins using these machines.