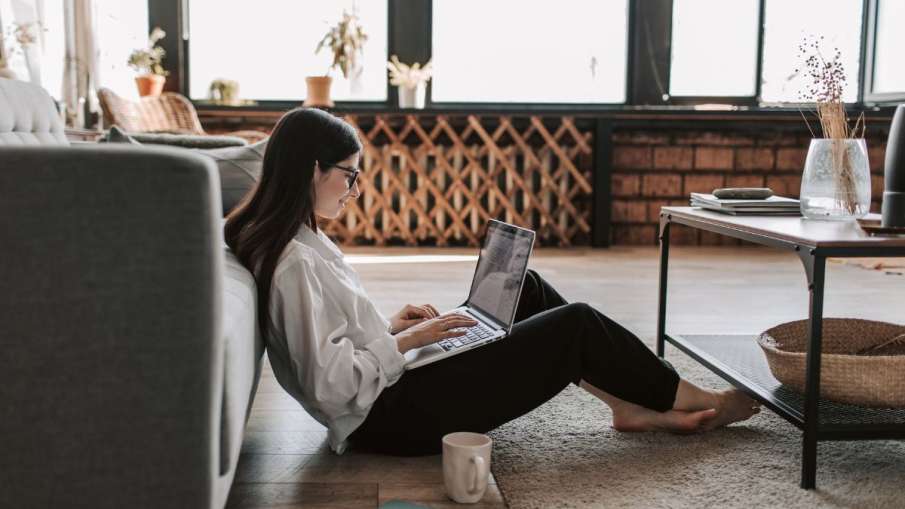 During the Corona crisis, Indian employees got the opportunity to work from home for the first time with Work from Home. The era of Corona ended by 2022, but in IT companies, employees were still getting work from home. But now in 2023, this phase also seems to be ending. The country's leading IT company Wipro has now asked its employees to come to work in the office. Although this is not an order, it is believed that soon the company will adopt the hybrid format. In which the employees will have to come to the office and work 2 to 3 days a week.
Wipro Chairman Rishad Premji said on Wednesday that now more and more employees need to come to work instead of working from home. Rishad said that coming to work in the office increases the mutual contact and interaction of the employees, which is very important for humans. He said that no technology can replace it. Addressing an event here, Premji said, "No matter how modern technology is, it cannot connect people. I believe we should return to office."
However, he admitted that hybrid i.e. mixed way of working from home and office will be seen a lot in future. He said that technology is one area where people are enjoying this way of working the most. Premji said, "People should have the facility to work from home. But he should also come to the office.