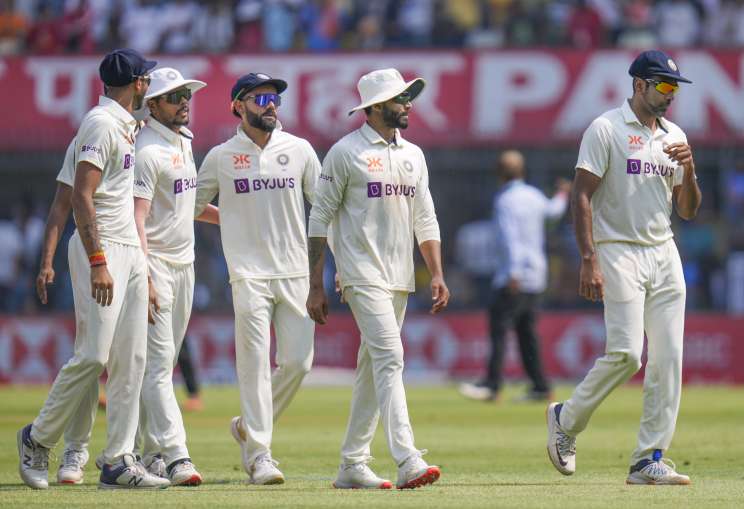 IND vs AUS: The Indian cricket team is currently playing against Australia in the third match of the four-match Border Gavaskar Trophy. In the first innings of this match, Team India got all out for just 109 runs. At the same time, in the second innings also, Team India could make only 163. Australia needed only 76 runs to win this match. But a player of Team India still has high hopes of winning this match.
This bowler of Team India has hope
Indian fast bowler Umesh Yadav has still not given up hope. 14 wickets fell on this pitch on the first day while 16 batsmen were dismissed on the second day on Thursday. The spinners are getting a lot of turn from the pitch. Nathan Lyon took eight wickets in the second innings on the second day as his team came close to registering a memorable win in India. Umesh admitted that his team did not score enough runs but still Team India will have a chance.
Why does Umesh feel like this?
Umesh said after the end of the second day's play that anything can happen in cricket. We will try our best and bowl steak line and length. It is not an easy wicket, be it our batsmen or theirs. It is not easy to play shots out of the crease. The ball is staying low too.
Umesh Yadav could not add useful runs with the bat as both he and Mohammad Siraj got out trying to play big shots. Umesh said that on such pitches, it is better for a lower-order batsman to bat aggressively than play defensively.