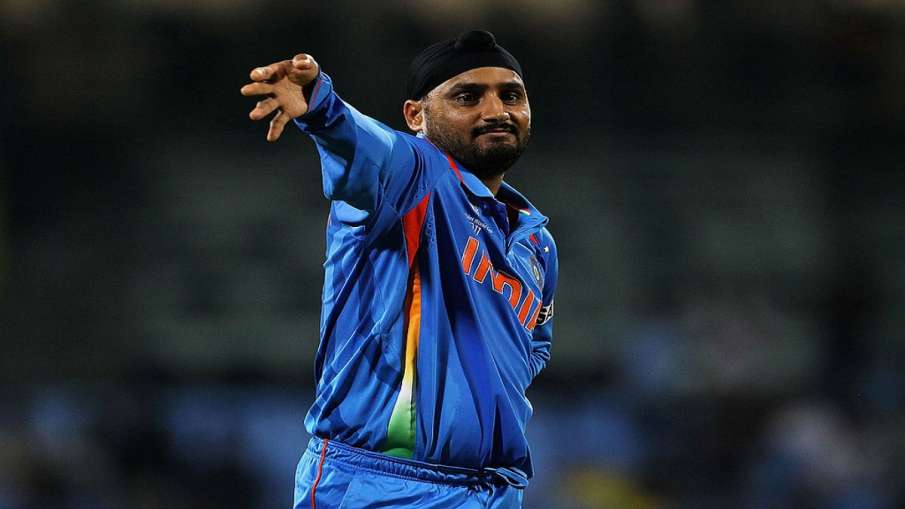 IND vs AUS: The Indian cricket team is facing Australia in the third Test of the Border-Gavaskar series. Team India is already 2-0 ahead in this series. But in the third Test, captain Rohit Sharma's army is standing on the verge of defeat. The Indian team, which was reduced to just 109 runs in the first innings, was able to score only 163 runs in the second innings. Veteran Indian off-spinner Harbhajan Singh made a big statement on Team India's performance on the second day.
Harbhajan in support of this player
Former India off-spinner Harbhajan Singh has backed opening batsman Shubman Gill despite his poor performance in the ongoing third Test of the Border Gavaskar Trophy. He said that you cannot bat with defense on the Indore pitch. Gill was included in the team in place of KL Rahul and he failed to capitalize on the opportunity. This batsman scored 21 runs in the first innings and only 5 runs in the second innings.
Harbhajan said look, the game plan here is simple. You can't survive on this pitch with the defence. Pujara was using his feet during his innings. If you are thinking that you can wait and score runs later, it will not work. If you are playing 70-80 on this pitch, you can get out in just one ball.
Harbhajan believes that Shubman wanted to hit a six there, and when you consider the condition of the pitch here, his approach was correct. He said that cannot defend for long on this pitch.
Team India kneels in front of Lion
Off-spinner Nathan Lyon completed his second eight-wicket haul in Test cricket in India's second innings to bundle out India for 163 and set Australia on the brink of victory in the third Test at the Holkar Stadium on Thursday.