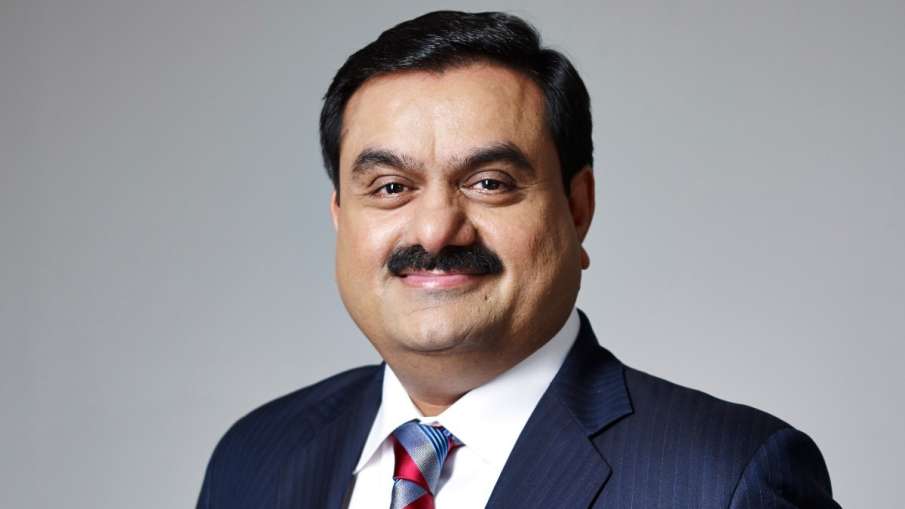 Gautam Adani's case, which has been facing continuous difficulties for about one and a half months since the release of the Hindenburg Research report, has now reached the country's biggest Supreme Court. Today, in one of its decisions, the Supreme Court has constituted a 6-member committee to investigate the decline in Adani's shares. Industrialist Gautam Adani has welcomed the Supreme Court's order for a time-bound probe into the allegations leveled against the group in the Hindenburg Research report.
Let us tell you that on January 24, a report by the notorious Hindenburg Group of America had accused the Adani Group of corporate governance and investment through shell companies in foreign countries. After which there was an earthquake in Adani's companies. In the last 35 days, the valuation of Adani Group had fallen by about 60 percent.
Adani's statement on Supreme Court's decision
Gautam Adani's statement has come on the apex court's order to set up a committee to investigate the recent fall in the shares of group companies. Responding to this, Adani said on Thursday that this would bring clarity and 'truth will triumph'. Following the order by a bench headed by Chief Justice DY Chandrachud, Adani tweeted, "The Adani Group welcomes the decision of the Supreme Court. This will bring things to a final conclusion in a time bound manner. Truth will prevail.
who's who in the committee
The Supreme Court on Thursday directed the Securities and Exchange Board of India (SEBI) to complete the probe in two months into the allegations against Hindenburg's Adani Group. The Supreme Court ordered the formation of a committee headed by former apex court judge AM Sapre. Former Supreme Court Justice OP Bhat and Justice JP Devdutt will also be part of this committee. Other members of the committee include Nandan Nilekani, KV Kamath, Somasekaran Sundaresan.