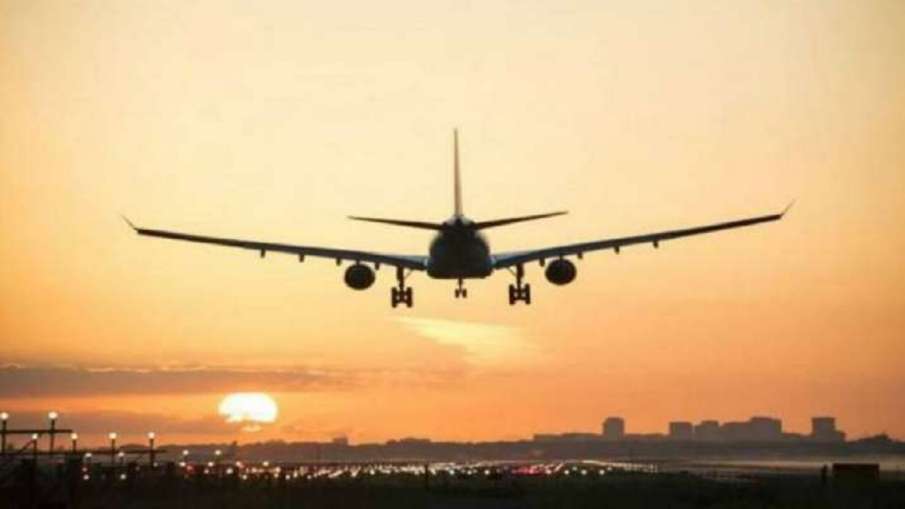 A Salaam Air flight from Chittagong to Muscat had to make an emergency landing at Maharashtra's Nagpur airport on Wednesday night. The flight made an emergency landing after the pilot detected smoke coming out of the engine. The airport official informed that there were about 200 passengers and 7 crew members in the aircraft. He told that all are safe.
The plane was in Indian airspace
The flight was going from Chittagong in Bangladesh to Muscat, the capital of Oman. When the aircraft was in Indian airspace, smoke was detected from its engine. After this the aircraft was diverted towards Nagpur airport. Airport personnel had also made preparations in advance. In such a situation, the aircraft was made to land safely at Nagpur airport.
emergency landing after bird hit
In the past, an Indigo Airlines flight going from Surat to Delhi had to make an emergency landing after a bird collided with it. During this time the aircraft had taken off and moved towards the prescribed height. The flight was diverted to Ahmedabad following the incident. Emergency landing of the aircraft was done in Ahmedabad. Emergency landing of Indigo aircraft was done at Sardar Vallabhbhai Patel Airport.
read this also-
LIVE: BJP crosses majority mark in Tripura trends
A train accident, 38 people died and the Transport Minister immediately resigned