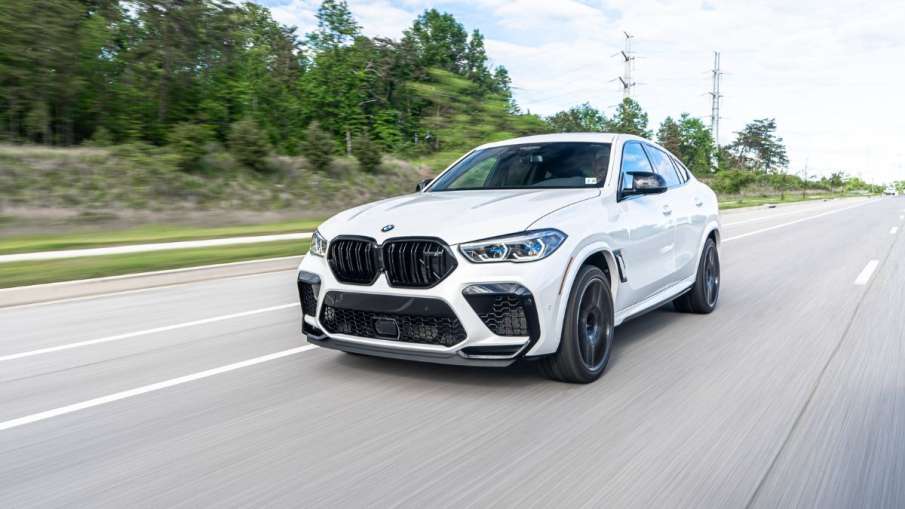 Summer season is coming soon in India. In summer, along with humans, vehicles also have to face a lot of trouble. Let us tell you that your car is also affected by the changing weather. In such a situation, it becomes your responsibility to take care of it, because if you do not take care of it, then it can suddenly stop somewhere or it can become the cause of an accident. In such a situation, you should take utmost care of your car in summer, today we are going to tell you about some tips related to this, which will be very helpful for you.
Correct quantity of coolant, check the air also
Let us tell you that in summer the car heats up very quickly. In such a situation, the coolant present in the car works to keep the car cool. On the other hand, if you are going to travel long distances in summer, then you must check the coolant once. At the same time, the risk of engine seizure increases due to the failure of the coolant system of your car. Along with this, the incidents of tire burst are also more in summer, in such a situation, you must also take care of the air in the tyres.
It is also important to check these things, get them checked before summer
Before the arrival of summer in the car, you should check the car battery, engine oil, tightness of brakes etc. Explain that engine oil is very important for the car. So keep checking it from time to time. On the other hand, due to excessive heat, the grip heat of the brakes starts to wear, due to which when you apply the brakes, the brakes will be a little late. That's why you should keep this in mind to avoid such a situation.
keep these things in mind
To keep the car better, we should follow some things seriously, which includes regular service of the car. Please tell that the effect of service falls on the performance of the car, in this case it should be given serious attention. Along with this, while filling the fuel in the car, we should take care that it should never come in the condition of tank full, because this also has a bad effect on the engine of the car.