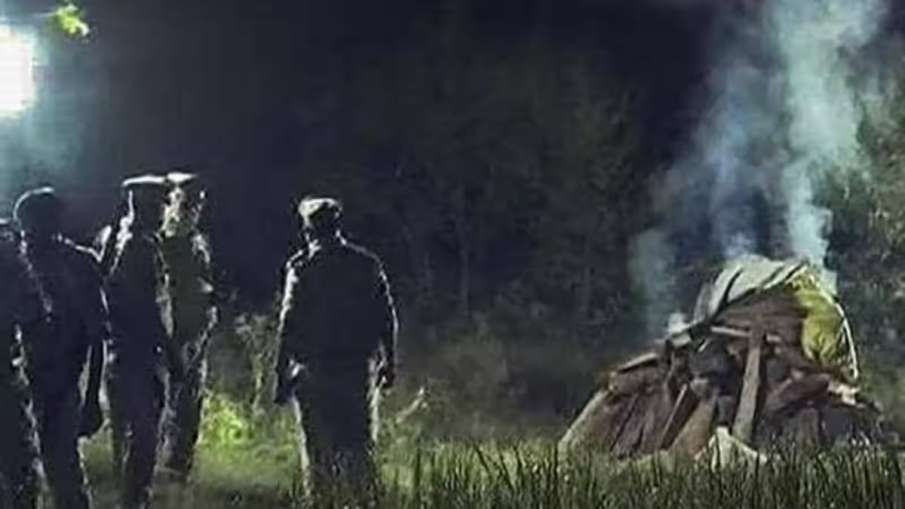 Hathras: In the year 2020, the SC-ST court has given a big decision in the gang rape case in Hathras, Uttar Pradesh. The court has acquitted all the four accused on the charge of gangrape, while Sandeep Thakur has been held guilty of culpable homicide not amounting to murder. However, the other 3 accused Lavkush Singh, Ramu Singh and Ravi Singh were acquitted in this case as well. Along with this, the court has found Sandeep Thakur guilty under the SC/ST Act. In both these crimes, the court has sentenced Sandeep Thakur to life imprisonment.
Police had tightened security before the verdict
During the two-and-a-half-year trial in the Hathras gangrape case, the charge of rape was not proved against any of the accused. Keeping this in mind, the court has given this decision. At the same time, after the decision of the court, the counsel for the aggrieved party said that they will now approach the High Court in this matter. This case had been very popular, so the police had converted the court into a cantonment from this morning itself for the sake of security. So that after the decision any untoward situation can be dealt with there.
The girl died on September 29
Let us inform that on 14 September 2020, a case of gang rape with a Dalit girl came to light in Chandpa village of Hathras. The allegation was leveled against four youths of the village itself. The tongue of the victim was brutally cut off. The girl's brother had filed a case against Sandeep Thakur of the village itself. Later, on the basis of the statement of the girl, on September 26, three others Lavkush Singh, Ramu Singh and Ravi Singh were also made accused. All the four accused were arrested and sent to jail. The victim girl died during treatment on 29 September. When the body was brought to Hathras, the police cremated the body the same night without the permission of the family. After which the matter took a political turn and the opposition parties fiercely targeted the government.