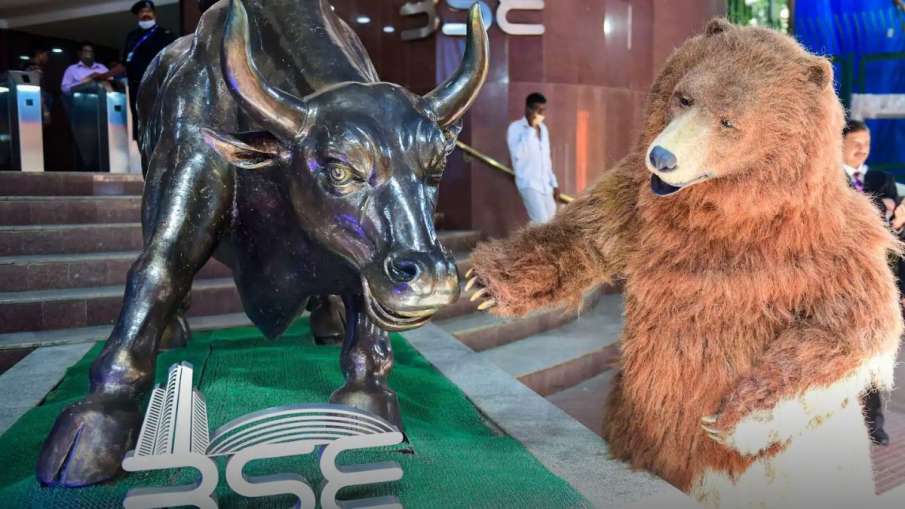 Share Market Holi Official Holiday: The month of March has started. This month is very special because of the festival. People from every corner of India go to their homes on the occasion of Holi. On the day of the festival, people want freedom from their work, but the color of Holi this time is not going to be special for the people of the stock market. Holi is on March 8 across the country, but a separate date has been fixed for the stock market. Means the market will remain open on 8th March. The stock brokers' association has asked the government, exchanges and SEBI to declare Holi holiday on March 8. They say that when the whole country is drenched in the colors of Holi, then how can we work? Let us tell you, the festival of Holi is celebrated all over the country. On this occasion, people of all religions apply gulal of happiness and celebrate.
When is the official holiday?
The information which has been put on the website of both BSE and National Stock Exchange. According to him, the Holi holiday is on March 7. The Association of National Exchanges Members of India (ANMI) has sent a letter in this regard to the Finance Ministry on Tuesday. Along with this, ANMI has also written a letter to the Securities and Exchange Board of India (SEBI), stock exchanges and depositories demanding change of Holi holiday. This year Holi is on March 8, while the exchanges have declared it as a holiday on March 7. The Commodity Participants Association of India (CPAI) has also made the same demand to the stock exchanges.
Gulal of happiness seen in the market on the first day of the month
Yesterday was the first day of the month of March. The 8-day downtrend came to a complete stop yesterday. The market started playing stormy innings as soon as it opened in the morning. When the market closed in the evening, the Sensex had reached 59,411 with a jump of 448 points. Nifty also closed trading at 18,344 with a gain of 152 points. Due to this, investors in the market made 3 lakh crores from the record jump of shares.