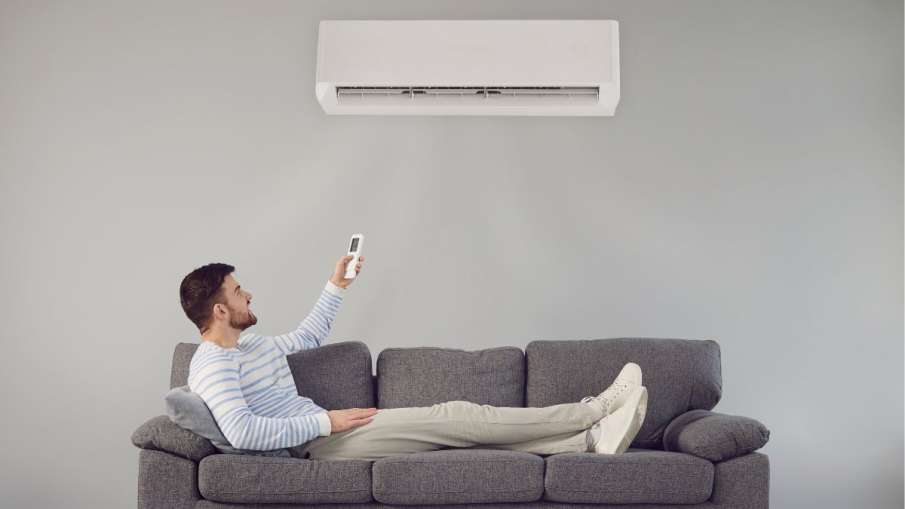 Best split AC under 25000 Rupees: The mood of the weather has started changing. Summer will start soon. In this season, it becomes very difficult to sit at home or office without AC. When you step out of the scorching sun and enter an air-conditioned area, all the tiredness vanishes within seconds. If you are also planning to get AC before the summer starts, then today we tell you about the best option coming in the range of 25 thousand.
Croma 1 Ton 3 Star Split Fixed AC
If you are looking for an AC for a common space bedroom then Croma 1 Ton 3 Star Split Fixed AC can prove to be the best option for you. Its 100 percent copper coil condenser will be very effective in keeping your room cool. Let us tell you that copper coil cools the room faster than aluminum coil.
Daikin 0.8 Ton 3 Star Fixed AC
This list also includes Daikin's 0.8 Ton 3 Star Fixed AC. The cutting edge look makes this one more stylish. This AC can not only cool your room fast, but also produces clean and pure air by capturing airborne particles as small as 2.5 microns. Its turbo chilling function guarantees to cool down the room within seconds.
AmazonBasics 1 Ton 3 Star (Non-Inverter)
The AmazonBasics AC 2020 model has the capacity to cool a room size of around 110 square feet. It is equipped with features like one ton capacity, 3.56 ISEER rating and 3 star power saving, which helps in keeping your electricity bill in check. It also has the option of Wi-Fi connectivity which supports Alexa voice control.
Voltas 0.8 Ton 3 Star Window
For a common size bedroom, the Voltas 0.8 Ton 3 Star Window AC would also be great. This affordable window AC is equipped with features like air chilling, active humidifier and multi stage filtration. You can also bring this air conditioner home to avoid the scorching heat.