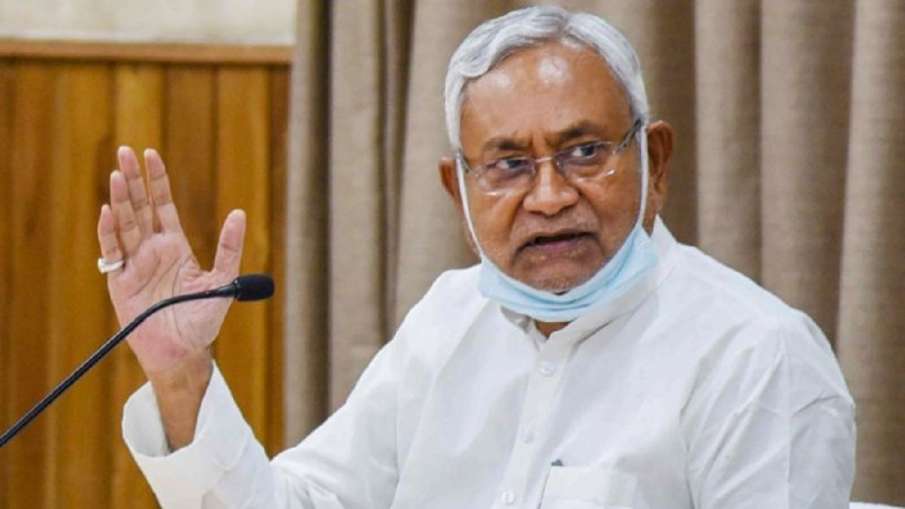 Patna: Chief Minister Nitish Kumar swung into action on Thursday after the BJP created ruckus in the assembly over viral reports of attacks on people from Bihar in Tamil Nadu. Taking cognizance of the matter, the Chief Minister of Bihar has directed the Chief Secretary and the Director General of Police to talk to the Tamil Nadu officials.
Giving information about this by tweeting from his official Twitter account, the Chief Minister wrote that I have come to know about the attack on the workers of Bihar working in Tamil Nadu through newspapers. He further wrote that I have instructed the Chief Secretary and Director General of Police of Bihar to ensure the safety of the laborers of Bihar living there by talking to the officials of Tamil Nadu Government.
Want to leave Tamil Nadu and come to village
According to the news going viral, incidents of fighting with the people of Bihar are taking place in Tamil Nadu. The people of Bihar are not going to work in the factory due to the fear of local people. There are more laborers in it. Now they want to leave Tamil Nadu and come to the village, but due to non-availability of tickets in trains, they are living in a room. People living there are giving information about the incident by sending videos and photos.
Strong ruckus by BJP members
People living in Tripura of Tamil Nadu told that a large number of people from different districts of North India and Bihar are working here. Meanwhile, during the budget session of the Vidhan Sabha on Thursday, BJP members created a ruckus and walked out of the House over this issue.
Bihar CM's silence on this: Vijay Kumar
Leader of Opposition Vijay Kumar Sinha said that the manner in which Bihari people were brutally thrashed inside Tamil Nadu is unfortunate. However, despite this, the Chief Minister of Bihar is keeping silence on this. He said that the biggest thing is that both the Parliamentary Affairs Minister and the Deputy Chief Minister did not even come inside the House. When we asked for an answer regarding this in the House, no one is even ready to answer.
read this also-
Tripura Election Result LIVE: BJP preparing to return to power in Tripura
Tripura's CM Manik Saha won, said- BJP is forming the government, said this about the date of swearing-in