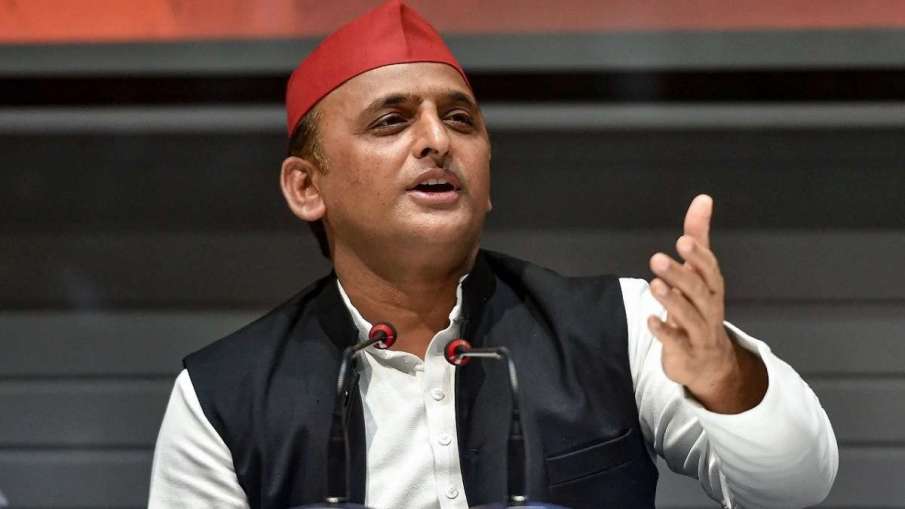 Samajwadi Party President Akhilesh Yadav has termed the hike in LPG prices as another blow to the middle class, which is already reeling under the burden of rising prices. Akhilesh Yadav said that BJP is only looking to increase the profits of gas companies.
'The kitchen-budget has gone haywire'
Akhilesh said, "Due to the rising prices of food grains and vegetables, the kitchen budget of the common man has been disturbed. Now just before the festival of Holi, the prices of domestic LPG cylinders have increased by Rs 50 and commercial LPG cylinders by Rs 350." There has been an increase of Rs. Akhilesh said that the proposed increase in electricity rates by the BJP government is a matter of concern.
'Failed to stop price hike'
He said that the BJP has not only failed to take steps to increase the income and income of the poor and middle class, but has also miserably failed to stop the price hike. He said that there has been an increase of Rs 200 in the rates of domestic cooking gas cylinders in the last one year. This shows that BJP does not care for poor and middle class and on the contrary only helps oil companies to increase their profits.
'Proposal of 23 percent increase in electricity rates'
Akhilesh Yadav said that a 23 per cent hike in electricity rates has been proposed, which would be another blow to the middle class. This is being done under pressure from power companies and to please big business houses.
read this also-
296 trains passing through these states were cancelled, 42 route changed; Check List Here
There were 200 passengers in the air, then smoke started coming out of the plane's engine and then …, the plane was going to Muscat