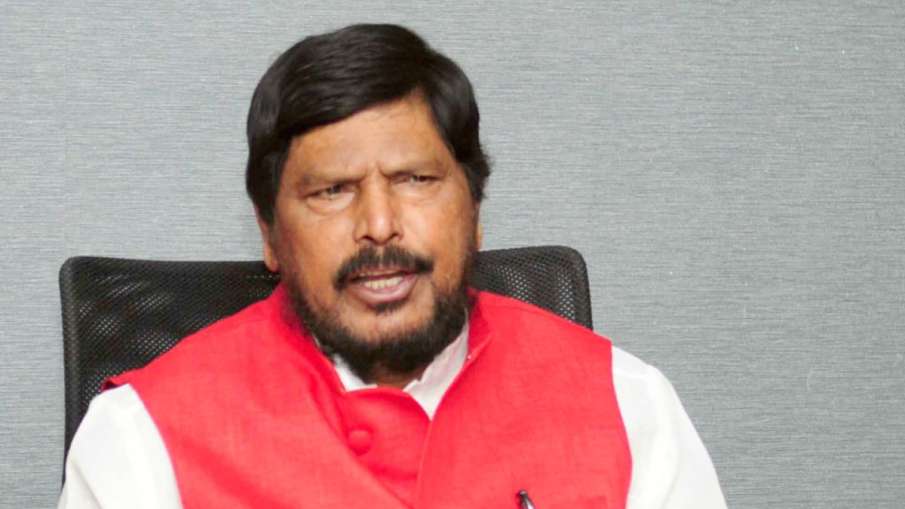 Kohima: In the election battle of Nagaland, the Bharatiya Janata Party and its alliance have returned to power. BJP and its alliance won 36 out of 60 seats. The BJP and its alliance have returned to power in the state. In these elections, two candidates of the Republican Party of India have also won, after which the national president of the party Ramdas Athawale has said a big thing. He said that his MLAs would support the BJP alliance and for this they would need a share in power.
We also need participation in power – Ramdas Athawale
Ramdas Athawale said, "Two candidates of my party have won in Nagaland. If more people come out victorious, my party will support the NDA there and the Republican Party will also seek power sharing. I am BJP President J.P. Nadda." And I am also going to talk to General Secretary Santosh so that the Republican Party gets a share in power."
NDA alliance won 36 seats
Please tell that out of 60 assembly seats, 12 BJP candidates have won. With this, the Nationalist Democratic Progressive Party has won 23 seats and is still leading in 2 seats. Let us inform that the state's ruling Nationalist Democratic Progressive Party (NDPP) and BJP fielded their candidates for 40 and 20 seats respectively under the seat sharing.