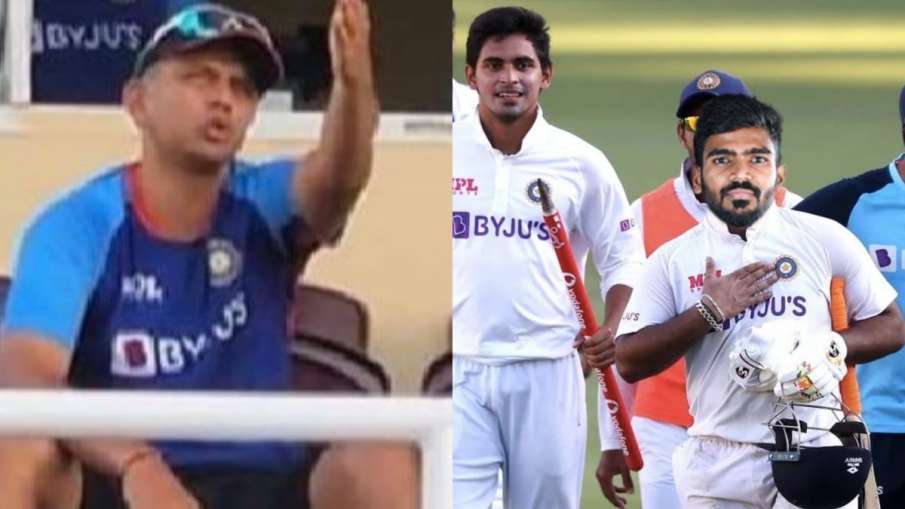 IND vs AUS: The Indian cricket team is facing Australia in the third match of the four-match Border-Gavaskar Trophy. After winning the first two matches of this series, Team India has taken a 2-0 lead. Due to his poor performance in this series, the team's opening batsman KL Rahul had to be ruled out in the third match. But apart from Rahul, there is another player in the team whose performance has been very poor and now he is becoming a victim of public anger.
This player became the headache of Team India
Team India's regular wicketkeeper Rishabh Pant could not play in the Border-Gavaskar Trophy due to injury in a car accident. In his place, KS Bharat is getting chances in the playing 11. Bharat had a golden opportunity to perform well and cement his place in the team. But they have so far failed to do so. KL Rahul's poor performance got everyone's attention, but Bharat's poor game can't be hidden anymore.
victims of people's anger
Now Bharat is becoming a victim of people's anger on social media. Looks like people's focus has shifted from KL Rahul to Bharat. Bharat's best score so far in this series has been 23 not out. People are venting their anger on Bharat in different ways on social media. Many types of mimes are also being seen on Twitter regarding Bharat.
Bharat could not even reach 30 runs
Bharat has batted in 5 innings in the current series. During this, he has not been able to play an innings above 30 runs even once. He was able to score only 8 runs in the first innings in the first match of this series. At the same time, in the first innings of the second match, this player was dismissed for 6 runs. And in the second innings he scored 23 not out. At the same time, in the first innings of the third match, he was dismissed for 17 and only 3 runs in the second innings.