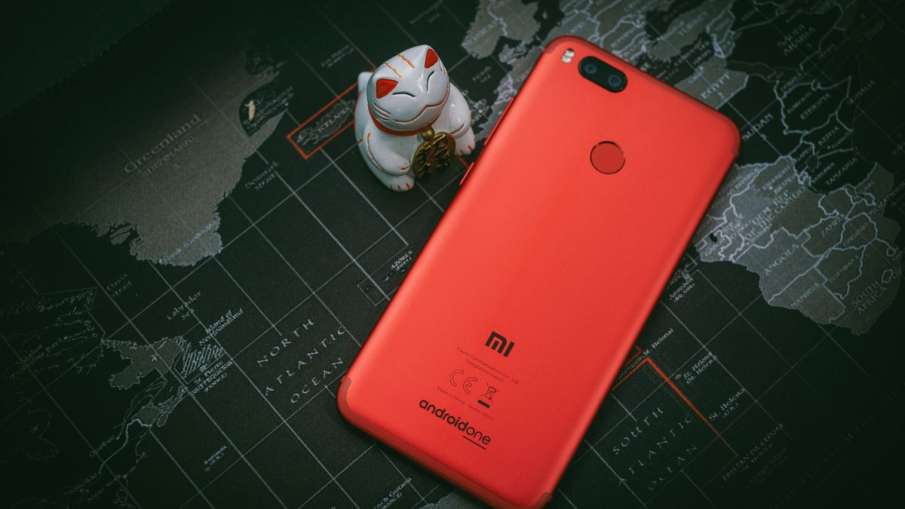 Xiaomi's smartphones keep making a splash in the market, along with this, Xiaomi also takes care of its users in a better way, where it keeps releasing updates related to smartphones from time to time. Xiaomi's smartphones are very much liked by the users for this reason, where they are economical as well as full of great features, while Xiaomi takes care of the needs of the user while making them. Recently, Xiaomi has released another update, MIUI 14, which will soon appear in Redmi and Xiaomi smartphones, today we are going to give you important information about it.
This is special in Xiaomi's MIUI 14
Let us tell you that with the introduction of MIUI 14 operating system, users are going to get many benefits, where in MIUI 14, users will get new layout, new visual style etc. Along with this, super icons, personalized wallpapers, redesigned home screen widgets, etc. have also been added to MIUI 14. Along with this, the cloud subscription service will be available in MIUI 14, as well as the apps which users use less will be compressed.
MIUI 14 will work in these smartphones
Let us know that MIUI 14 Redmi Note 10, Redmi Note Pro, Redmi Note 10 Pro, Redmi 10 5G, Xiaomi 11 Ultra, Xioami 11 Lite 5G NE, Xiaomi 11 Lite 5G, Xiaomi 11 T, Xiaomi 11 Lite 5G, Xiaomi 12, Xiaomi 12 Pro will work better on many smartphones including Xiaomi 12 X Pro, Xiaomi Mi 11 T.
This is also special in MIUI 14
Let us know that Xiaomi has launched MIUI 14 in Mobile World Congress, where Xiaomi has introduced Xiaomi 13 Series, along with this MIUI 14 has also been introduced. On the other hand, while giving information about it, the company has said that it is much better and lighter than the previous version, through MIUI 14 the smartphone will not become heavy.