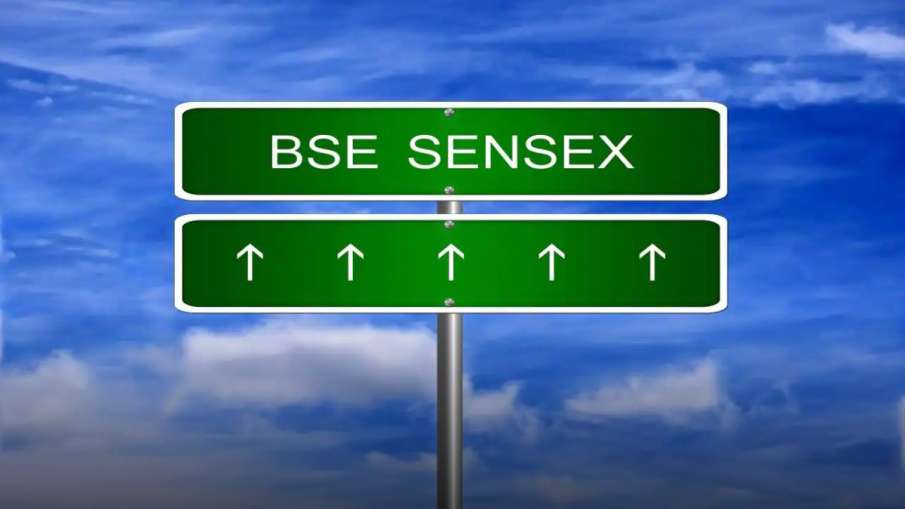 Share Market News: Indian stock market is going through bad days these days. It's been 8 days for Sensex and Nifty remembering their good days. Today is the 9th day. Today, with the opening of the market, a green ray of hope has appeared. Today the Sensex has started trading at 59,180 with a gain of 218 points, while the Nifty is trading at 18,259 with a gain of 67 points. Let me tell you, a huge decline was seen in the Indian stock market yesterday. Since then, there is an atmosphere of fear among the investors. The way the market has started trading today. This has sent a wave of happiness among the investors. Let us tell you that these days Adani Group has suffered the most in the stock market. After the report of the American short-seller company Hindenburg, the shares of Adani Group companies continued to sell. Experts estimate that today the market will see a record boom throughout the day and huge profits are also expected today.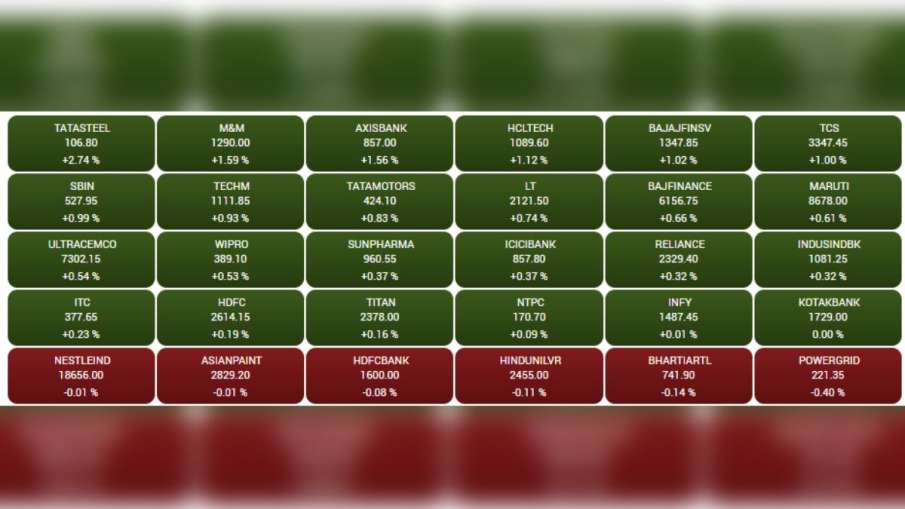 These are the shares of Sexex-30
The decline continues for 8 days
Selling in the stock market is not taking the name of stopping. There was a big decline in the market for the 8th consecutive day on Tuesday. Selling in shares of banking, IT and FMCG companies acted to spoil the mood of the market. Due to this, the BSE Sensex continued to weaken after opening weak. At the end of trading, the BSE Sensex fell 326.23 points to close at 58,962.12. With this, the Sensex slipped below the level of 59 thousand. Weakness dominates in Nifty as well. Today the Nifty fell 79.55 points to close at 17,313.15. Shares of MARUTI, ICICIBANK, HCLTECH, TCS, INDUSINDBK, WIPRO, SBIN, SUNPHARMA, BHARTIARTL, INFY, TECHM and AXISBANK fell in the Sensex. However, after a long time today, buying returned in the companies of Adani Group, due to which the shares of many companies were able to close in the green mark. Buying returned in shares of group companies after the Adani Group reported that it would repay share-backed loans of between $690 million and $790 million by the end of March this year.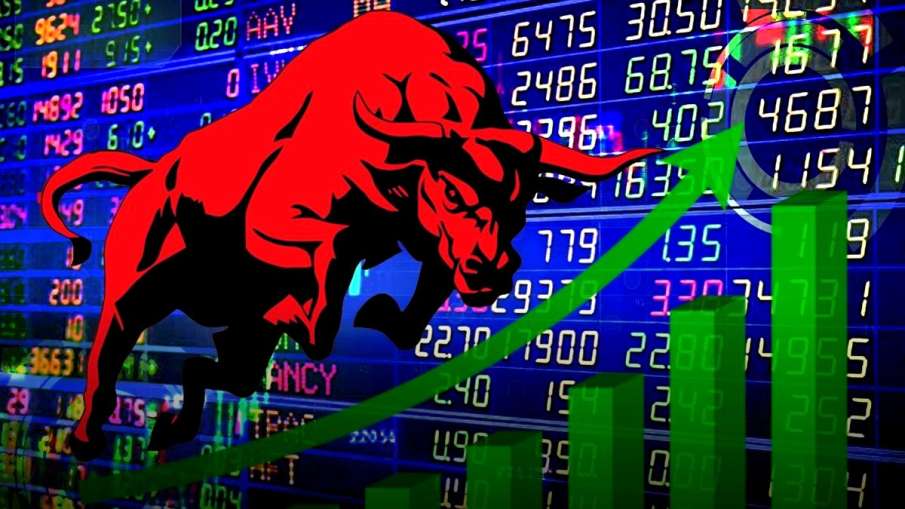 Green signal shown in the market