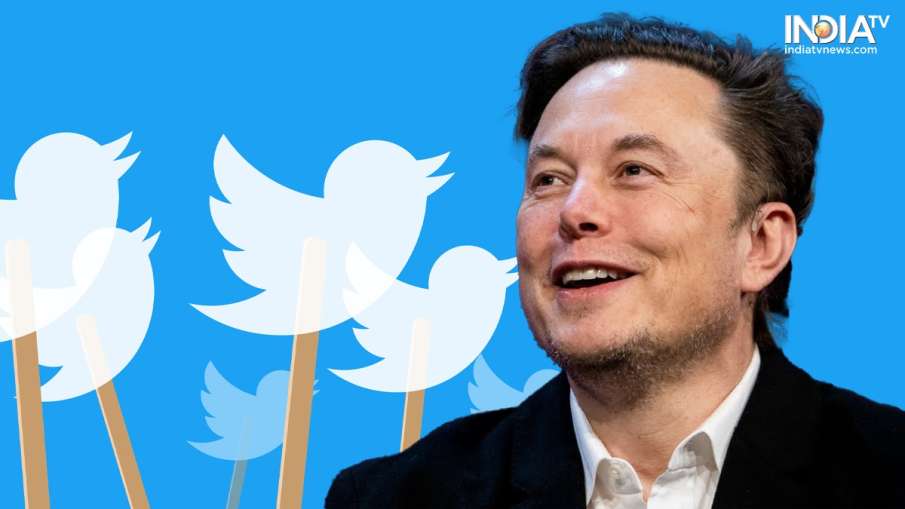 Twitter is down again today. Users' timeline is not getting updated for the past several hours. Complaints are being filed by users from all over the world including India about not getting new tweets on Twitter. Although users are not facing any problem in opening their Twitter account. Twitter's services have been disrupted several times in the last three to four months.
This glitch on the microblogging site Twitter is being seen not only in India but also in other countries of the world. #TwitterDown is trending on Twitter as well. Twitter CEO Elon Musk recently said that he and his team are currently working to fix all the problems on Twitter, but that doesn't seem to be the case.
what's wrong
Twitter's latest trouble is with the feed. New feed is not coming on users' timeline. 5 to 6 hours old feed is coming on the time line of many users. Hundreds of complaints have also been reported on the social media outage tracking website DownDetector. Users have reported on DownDetector that the issue with the feed is happening on both the mobile app and desktop.
no problem tweeting
Users are telling that they are not seeing tweets of friends or contacts on Twitter. Although the users themselves are able to tweet. But it is not visible. The trending hashtags were also visible to the users on Twitter. One of the most trending hashtags is #TwitterDown. Under which thousands of tweets were made.
people are having fun