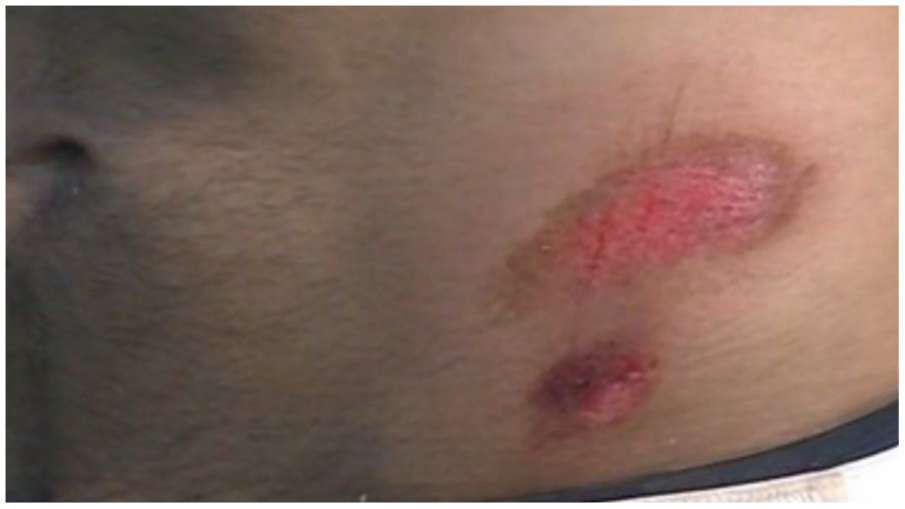 IND vs AUS Indore Test: The third Test match is going on between India and Australia at the Holkar Stadium in Indore. Today was not a special day for Team India, who won the toss and elected to bat first. Changes were also made in the team, but after this the batsmen of Team India went on getting out one by one. It seemed that the Indian players were in a hurry to go to the pavilion on the lines of Tu Chal Main Aaya. First captain Rohit Sharma got out, after that second opener Shubman Gill also got out and returned to the pavilion. Even after this, the process of falling wickets did not stop. Meanwhile, Shubman Gill, playing for the first time in the Australia series, could not do much, he was included in the playing XI of the team by ousting KL Rahul, but only 21 runs came from his bat. Overall all the batsmen flopped tremendously.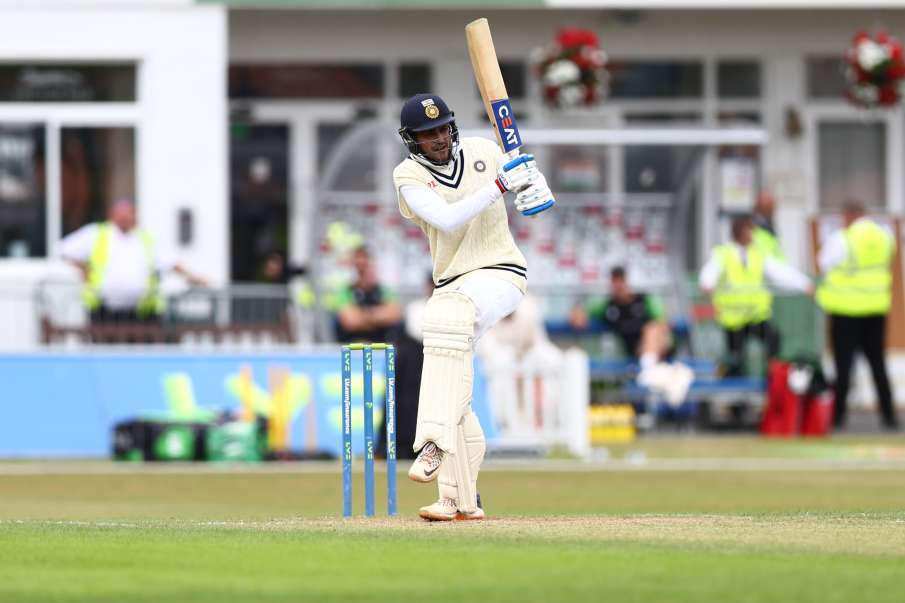 Shubman Gill
Shubman Gill got injured while taking a run.
Meanwhile, Team India opener Shubman Gill got injured. There is a lot of injury on the side of his stomach. A photo of this has also come to the fore. Which has been shared on social media. Actually the seventh over of the Indian innings was going on. Mitchell Starc brought the over. Shubman Gill was in front on the second ball. He played on mid-on and ran for a single. Although it was a risky run, but somehow Shubman Gill completed the run by diving. He got five runs on this ball. But while diving, a part of Shubman Gill's stomach rubbed badly on the ground. After this, the peeled stomach also appeared on the TV screen. Who was looking very injured. When this incident happened, Shubman Gill was playing after scoring 15 runs, after that Shubman Gill added six more runs in his innings, after which he was dismissed. To score these 21 runs, Shubman Gill had to face 18 balls and three fours came out of his bat. The photo of Shubman Gill's injury has been shared with the social media handle named CricAdium.
Team India scattered like cards, scored 109 runs in the first innings
Shubman Gill was not included in the playing XI of the Indian team in the first two matches. There was a lot of criticism of Rohit Sharma and Team India Management for this. KL Rahul, who is running out of form, was dropped from this match and Shubman Gill's entry is there. Not only Shubman Gill, all the batsmen of India got out like this. The entire team was dismissed for 109 runs. Team India could play only 33.2 overs. Now it is confirmed that this match will not go towards the draw. Team India is on the backfoot after getting out so early, but it remains to be seen how Australia will fare against the Indian spinners when they come out to bat. If Australia's batting goes on, they can hold on to the match. However, there is still a lot of match left and it is difficult to say which team will win in the end.