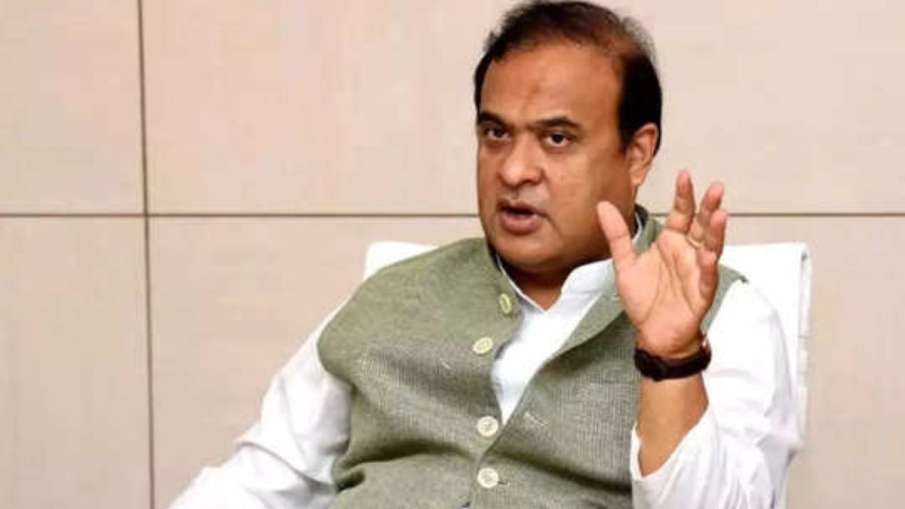 Assam Chief Minister Himanta Vishwa Sharma has said that there could be a "mistaken" identification of the body of a "dacoit" killed in a police encounter in Udalguri district last week as the family of the deceased has claimed it to be that of their relative. This has created confusion regarding the identity of the dead body. Sharma on Tuesday supported the police action in the incident. He claimed that earlier the suspected dacoits fired at the police.
body exhumed
A top police official said the body has been exhumed and the process of identification has been started. The Congress has sought the intervention of the National Human Rights Commission (NHRC), saying it is a serious matter if the police shoot someone by mistake. CM Sharma told reporters, "We have handed over the case to the Crime Investigation Department (CID) to probe the aspect of mistaken identity. Usually the Deputy Commissioner's office inquires about a deceased. May be they checked in haste and made a mistake.
Mother had identified the dead body of the dacoit
Significantly, in this incident of firing on February 24, one person was killed while two policemen were shot. The incident took place when the police, following a tip-off about a dacoity, had gone to the spot where notorious dacoit Kenaram Basumatary and his associate were allegedly present. The other person managed to escape. Later the police claimed that the deceased was Basumatary. His mother identified the body, after which the family buried him as per the rituals on Friday.
Basumatari had taken Muchahari with him
Confusion arose when the family of Dimbeshwar Muchahari of neighboring Baksa district came to the Udalguri Superintendent of Police's office on Saturday evening and claimed that the body buried was that of Muchahari. The family claimed that Basumatary had asked Muchahari to accompany her to some place and they had gone together a few days back. The identity and whereabouts of the other person involved in the encounter is not yet known. The Chief Minister said that Basumatary's mother and brother had identified the body, after which the police handed over the body to them.
Police fired in retaliation
Asked whether the police opened fire without ascertaining the identity of the suspects, Sharma said it was a retaliatory action. "In any case, the police did not fire by mistake. The police party was fired upon from a vehicle. A sub-inspector and constable were injured. When the police fired (retaliated), they did not know whether Kenaram was in the vehicle or his associate Dimbeshwar." Meanwhile, senior Congress leaders Debabrata Saikia and Rakibul Hussain sought the intervention of the National Human Rights Commission (NHRC) in the matter.
read this also-
Iranian dacoit arrested in Mumbai, women pelted stones during raid, 5-6 policemen injured
Police shot dacoit Keshav Gurjar, reward was more than Rs 1 lakh, police of 3 states were searching