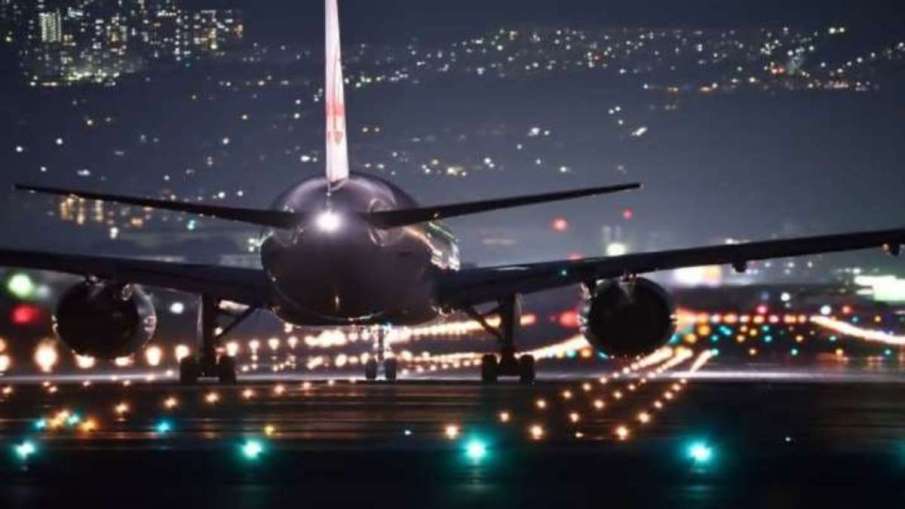 New Delhi: The DGCA has suspended the pilot of the New York-Delhi flight on November 26 in which a passenger urinated on a woman. This pilot has been suspended for 3 months. The DGCA has rejected an appeal to set aside the suspension of an Air India (AI) pilot for failing to perform his duties, as per rules.
Action has also been taken on the person who urinates
Let us tell you that earlier in January, there was news that Air India's company took major action against a man who urinated on a woman in New York-Delhi flight. The accused used to work in Wells Fargo in a multinational company. His company fired him. The company issued a statement saying that it regretted the incident.
DGCA was investigating the matter
The DGCA was also probing the matter. She wanted to know who was at fault in this matter. Did he refuse to give another seat to the woman? Along with this, the police and DGCA were also investigating many other things. In this case, whether it is professional negligence or criminal negligence, both these aspects were being investigated. Along with this, some other people including the pilot of the plane were also summoned during that journey.
According to the recently surfaced news, DGCA had also said that Air India had tried to cover up the shameful incident that took place in the flight on 26 November 2022. DGCA chief Arun Kumar had said that the incident was unfortunate. Air India tried to cover up the incident instead of taking immediate action and reportedly the Air India crew apologized to the elderly victim for the incident and offered her compensation.
read this also-
Delhi: These 2 leaders will become ministers in the cabinet, CM Kejriwal sent their names to the Lieutenant Governor
Delhi: Jailed thug Sukesh Chandrasekhar wrote a letter to the Lieutenant Governor, accusing the officers