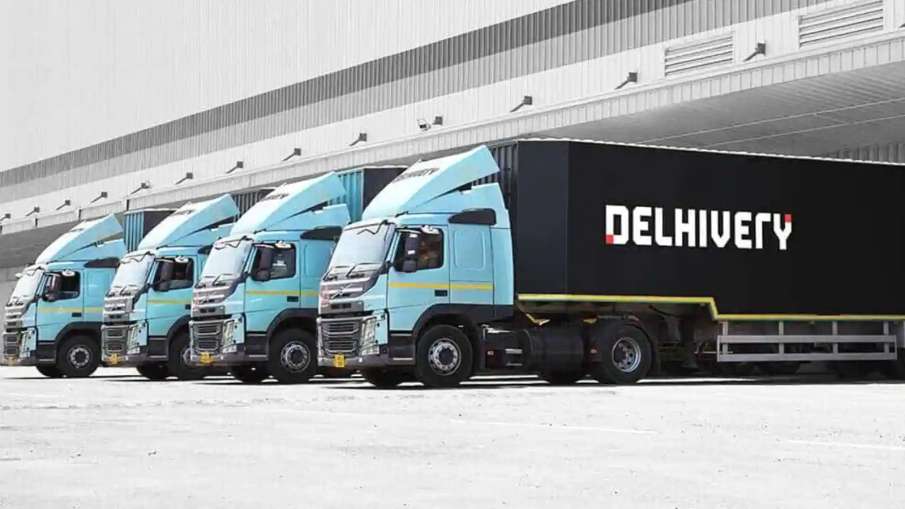 Japanese investment firm SoftBank on Wednesday sold its 3.8% stake in Gurgaon-based logistics firm Delhivery through a bulk deal. SoftBank has received Rs 954 crore from this sale. The per share of Delhivery has been sold at a price of Rs 340 per share through bulk deal. Let us tell you that the Japanese investment bank had invested about $ 380 million (Rs 3,100 crore) in Delhivery before the IPO. SoftBank is the largest shareholder in the logistics company. Delhivery held 18.42% stake as on December 31, 2022. SoftBank acquired an over 22% stake in the company in October 2018.
Tiger Global also sold shares
February saw a bulk deal in Delhivery shares, when Tiger Global sold 1.2 crore shares of the company at Rs 335 apiece. With these sales, SoftBank has reduced its stake in Delhivery to about 14 percent and in Tiger Global to 2.98 percent. Though the stock has rallied over 13 per cent in the last one month, the overall market sentiment on new-age tech stocks still remains negative. Delhivery shares have declined over 36 per cent since listing. Today, the company's shares closed at Rs 346 with a slight rise.
Company still in loss
Delhivery is one of the largest logistics companies in India with full-stack solutions across the value chain. The loss of the company is increasing day by day. It reported a net loss of Rs 195.7 crore as against a net loss of Rs 127 crore in the year-ago quarter. Its revenue from operations declined to Rs 1,823.8 crore in the October-December period from Rs 2,019 crore in the year-ago quarter. Delhivery's operating loss for the last twelve months is Rs 340 crore and its market capitalization is Rs 25,000 crore. In comparison, Blue Dart's trailing 12-month operating profit is Rs 1,030 crore, while the market cap is Rs 14,700 crore. The company has reported losses for the fifth consecutive quarter.