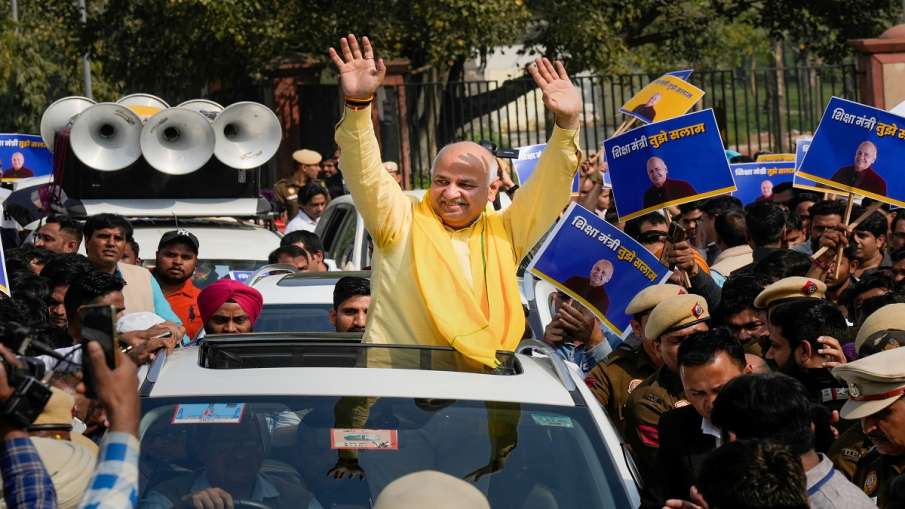 Shimla: Senior BJP leader and former Himachal Pradesh chief minister Shanta Kumar has lauded corruption-tainted Aam Aadmi Party (AAP) leader Manish Sisodia for his "clean image" but added that it is possible that he may have harmed the party and the people. You have done all this to "collect money" for the election. The CBI arrested Sisodia on Sunday evening for alleged corruption in the formulation and implementation of the liquor policy for 2021-22. This policy has now been cancelled.
Shanta Kumar, who created an uncomfortable situation for the party with his remarks, said that 'AAP' in Delhi under the nose of the central government. BJP The government was formed by defeating He said the AAP government worked for five years and then returned to power, which was a "big achievement". According to a statement posted on Facebook, the BJP leader said Sisodia earned a reputation as a deputy chief minister with a clean image who did "commendable work" and was now in jail.
Shanta Kumar said that there have been allegations and counter-allegations from both the sides. He said that it is difficult to imagine that without any crime the CBI Manish Sisodia would have been put in jail. He said it appears that "Sisodia is an honest person personally, but he may have done all this to collect money for the party and elections." This is true from the beginning and if it is true, then the country will have to take some new decisions very seriously.
Read this also-
He claimed that political parties take money from big businessmen and when they get power, they compensate this money through corruption with the help of the government. He alleged that after winning the election, the victorious candidates present false account of election expenditure to the Election Commission. He said, "How can everything be good in a country whose democracy starts with black money and lies."